The startup environment is an ever evolving and dynamic one, characterized by continuous growth and innovation. The number of young entrepreneurs bravely seeking to bring forth new ideas is growing and that, in recent years, has allowed for a rise of startups in new fields. These innovative fields are usually born out of the need to adapt to evolving trends and users' changing needs.
The sports tech industry can be classified as one of these emerging fields as more and more sports tech startups are starting to upswing. The recent boom of sports tech startups has indeed led some tech experts to question the nature of the growing need for tech solutions in the sport industry. For some, the fact that the sport industry is still a very traditional one, would have played a really important role in the increasing use of new technologies in this specific, long-established field. Another common belief is that today's consumers tend to rely more on technology than they did in the past - and the same goes for the sport industry - which, ultimately, represents an incentive for tech companies seeking for new markets' challenges.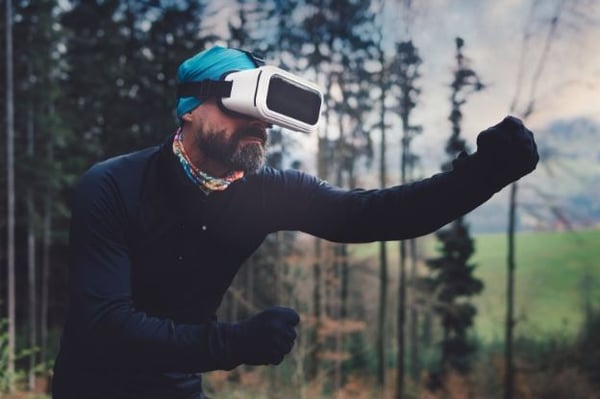 Whatever the reason behind the increasing concentration of startups in the sport industry, to better understand what sports tech is all about, it's wise to analyze its major trends and how technological solutions come into play.
The recent adoption of technology in the sport field is slowly changing the consumers' adoption of products and services - from the type of gadgets used in our daily lives to the ways sport fanatics remotely follow matches and competitions. That's why, the sports tech industry is a wide one, that embraces both sport consumption and performance.
Sport is a globally shared value and element, a fundamental part of our culture which surpasses any type of borders, including - and especially - geographical ones.
This cultural ubiquity has enabled an easy and fast infiltration of technology into the sport industry, especially thanks to the many opportunities that this field can offer.
Here are a few main sport trends that are being reshaped by new technologies and some of the after-effects to watch out for in the coming months.
Gadgets and Wearables
One of the top trends that have impacted the sports arena in 2017 and that has registered a continuous growth this year, is the use of sports tech gadget and wearables for both professional athletes and fitness lovers. In the coming months, we are expecting to see an even bigger diversity in the offering of products for improving activity performance and keeping track of sport achievements.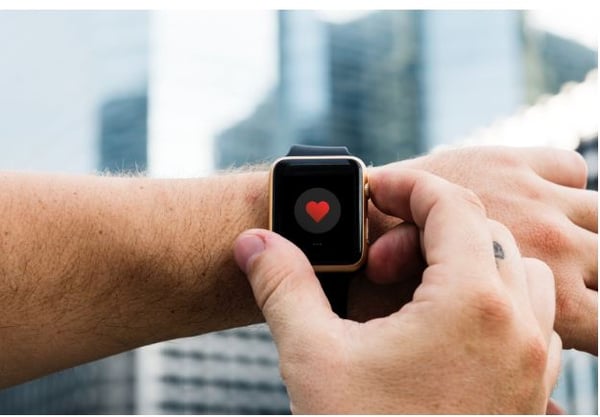 Augmented Reality and Remote Experiences
Even though the emphasis remains on "de-couching" the fans and on having them attend live events, in most occasions the majority of crucial sports happenings are too far away and attending is simply not an option. This problem is being addressed by innovation labs and tech companies trough creating remote events experiences thanks to the use of augmented reality and virtual reality devices. This means that every single fan all over the world can have an immersive at-home experience which, eventually, increases the fans engagement and builds a sense of global networking. Being a remote fan through augmented reality means having an almost direct access to any sport event and feeling as an essential part of the full experience.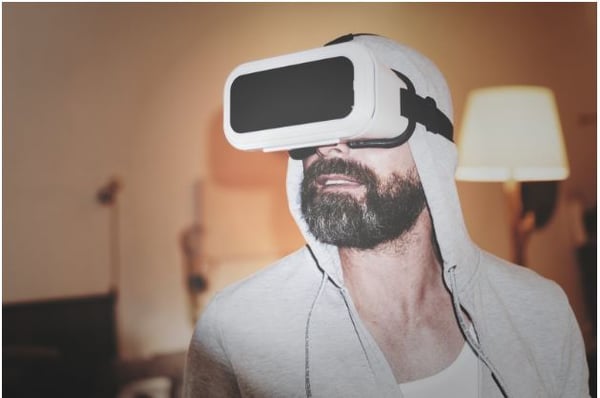 More Interactive and Interconnected Stadiums
Another promising trend that is expected to expand in the coming months is represented by smart stadiums. Fans' expectations have changed and traditional arenas simply don't meet fans criteria anymore.
To keep up with the times, stadiums will need to have the ability to innovate themselves, following the ground-breaking trends that have impacted the sports tech industry thus far. More innovative stadiums ultimately translate into increased interactions and interconnections between fans and arenas. This means that fans will be able to order snacks and drinks without leaving their seats, to watch replays and to always be up-to-date with all the stats, simply from an app on their smartphone.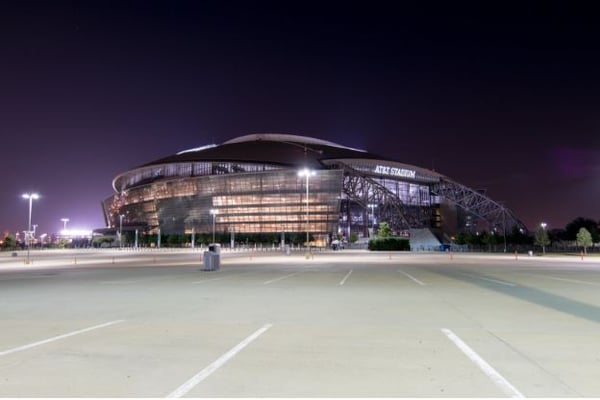 To end up, the sports tech industry is at turning point. Technology and innovative solutions are starting to take over the traditional ways sport has been consumed and performed. We're expecting to see an even bigger increase of sports tech startups in the coming months which, in the long run, will bring a complete renovation of the sports industry as well as the products and services offered within it.