No matter whether you want to attribute the rise of cyber security companies in the market to the growing instances of cybercrime, the disruption the coronavirus pandemic caused, or the sheer number of interconnected devices, there's no denying that the cyber security industry has grown, immensely - and it doesn't seem to be slowing down any time soon.

In fact, Cybersecurity Ventures expects global cybercrime costs to grow by 15 percent per year over the next five years, reaching $10.5 trillion by 2025. Crazy, right? So, it makes sense that they also predicted global cybersecurity expenditures to grow to $458.9 billion in 2025.

But, what do these numbers mean for your cybersecurity company? Well, simply put, you now have many more companies to contend with.
Here at Ranky, we've worked with a range of cybersecurity clients, from the leading security orchestration platform Siemplify to the automotive cybersecurity platform Karamba Security. So, we know a thing or two about helping your company stand out with our stellar tailored cyber security marketing strategies.
While our favorite digital marketing tricks and strategies can be applied to any industry, they're especially important for cyber security companies, which need to establish a strong sense of trust within their customers. With that in mind, here are some tips to help you better address the marketing needs of your cyber security company:
Prioritize credibility and trust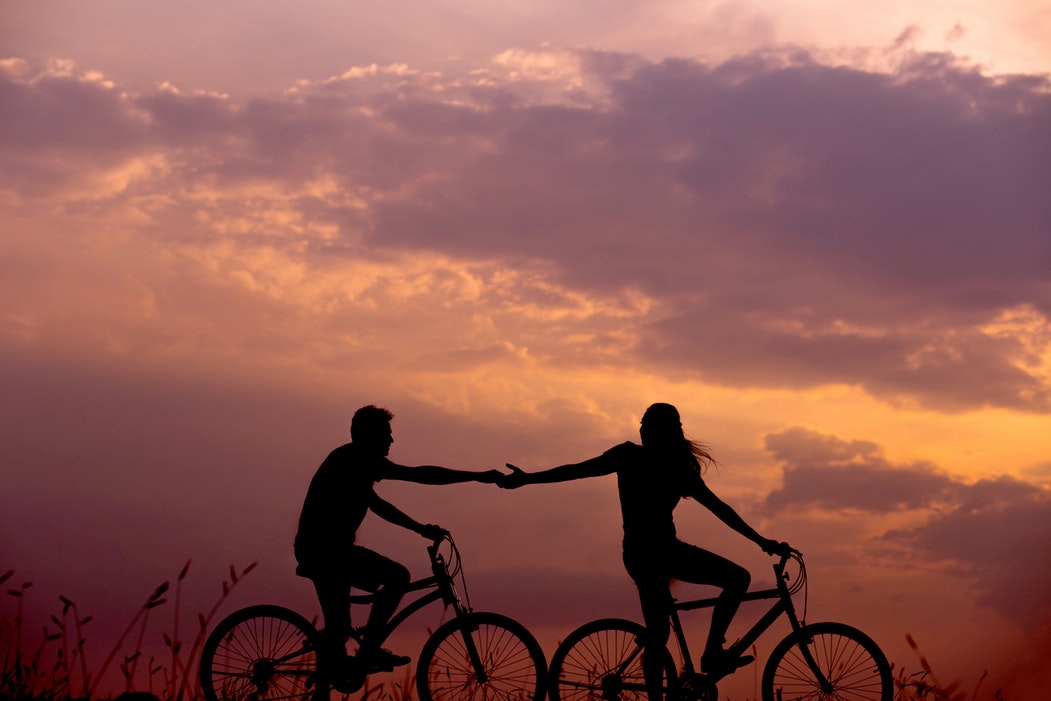 Credibility is, of course, important in every industry, but it's particularly important for cybersecurity companies. This is because cybertech customers aren't only looking for a good solution to help them expand and improve business. They're also looking for a good solution that will help them protect their business – meaning there's a lot at stake when it comes to choosing from the thousands of cybersecurity services.
In order to stand out from the myriad of options while showcasing your unique knowledge and credibility in the field, your cybersecurity company should offer potential customers specific solutions in their marketing and sales efforts. Go beyond the general and, instead, discuss with your customers how their product or service meets their unique needs. You'll need to show your customers that you know the ins and outs of their industry and can address their cyber problems accordingly.
It's not enough for customers to trust that a cybertech solution is generally good; they also need to know that it's good for them.
Understand your customers
This leads us to another important point: In order to understand the security issues that affect your targeted customers' industries the most, you'll need to develop a deep understanding of your buyers. Creating buyer personas – or semi-fictional representations of real customers based on actual customer data and market research – is the best marketing strategy for acquiring this deep customer knowledge and marketing to each of them accordingly.
While buyer personas tend to be associated with B2C companies – such as retail or e-commerce marketing – B2B companies can make use of them as well. In addition to creating customer personas based on demographic information such as location and gender, your cybersecurity company can develop a strategy for each persona based on industry needs and company goals.
Importantly, you should create your personas based on the people in each company who are in charge of making the final decision about their cyber security marketing strategy. After all, those are the people you need to convince in order to close the deal.
If you're not sure how to begin creating your buyer persona, Hubspot's MakeMyPersona is a helpful free tool.
Focus on teaching, not selling
As a cybersecurity company trying to grow your customer base, you're going to want to use inbound marketing strategies that organically focus on lead generation and drive your customers to you. One of the best ways to do this is to offer your customers free value.
Offering your customers value should begin before, not after, you close a deal. The point, after all, is to drive customers to your site, showcase your company's knowledge of the industry, and build authority, so that customers will be sure that your company is the right one to invest in.
So what, exactly, constitutes free value? Content! Quality content plays a huge role in your inbound marketing strategy. Turn your website into a resource that not only describes your company but that, even more importantly, explains key concepts to users and provides them with actionable advice. Make your blog one of the main features of your site, and regularly post articles with helpful, informative tips. To provide even more in-depth insights and strategies for potential customers, offer them ebooks that are free to download from your site.
You can promote these informative blog posts and ebooks on social media using both organic and paid campaigns, filling your social media pages with original content while creating campaigns targeted specifically to certain industries. You can also offer premium ebooks to your users as thank you's or rewards. Once users leave their details on your site, for example, you can send them a thank you email complete with a free downloadable ebook to keep them engaged and drive them through the sales funnel.
Go beyond customer expectations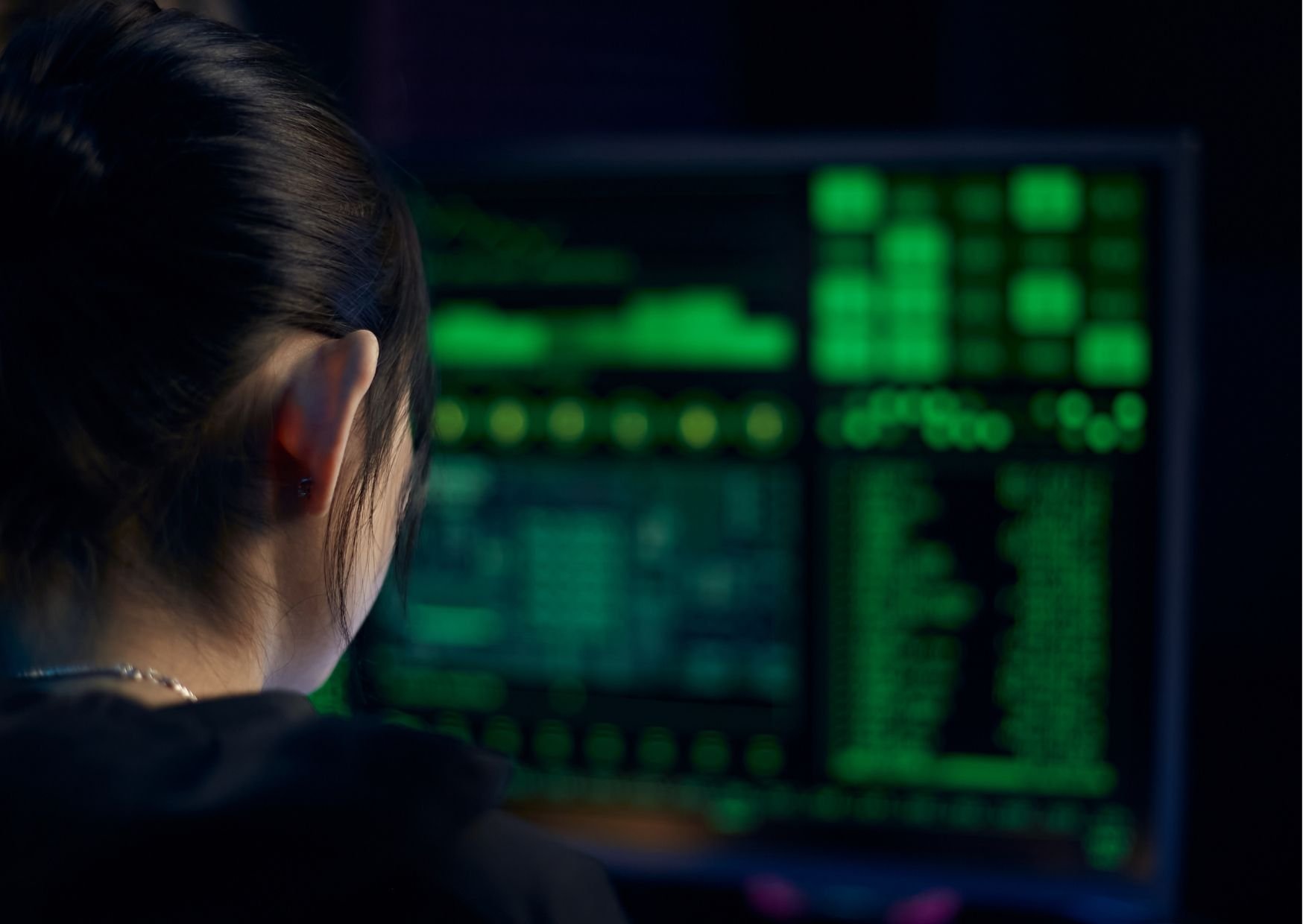 With the growing number of cybersecurity companies flooding the market, ensuring your company meets customer demands and expectations is vital. But, remember that your customers aren't the cybersecurity experts – you are.
That means that while offering them the solution they're looking for, you should also educate them about newer, better solutions that they themselves might not have thought about before.
Taking the time to understand the unique security needs of your target customers' industries, and offering them actionable advice and insights based on their needs, will help you establish your credibility in the industry, encourage customers to purchase your service, and retain that coveted base of loyal customers who keep coming back.
We've briefly touched upon some of the recommended marketing strategies in this article, but there's much more you should consider if you wish to make your cyber security company stand out from the crowd. Contact us today to find out all about our tailored marketing solution.