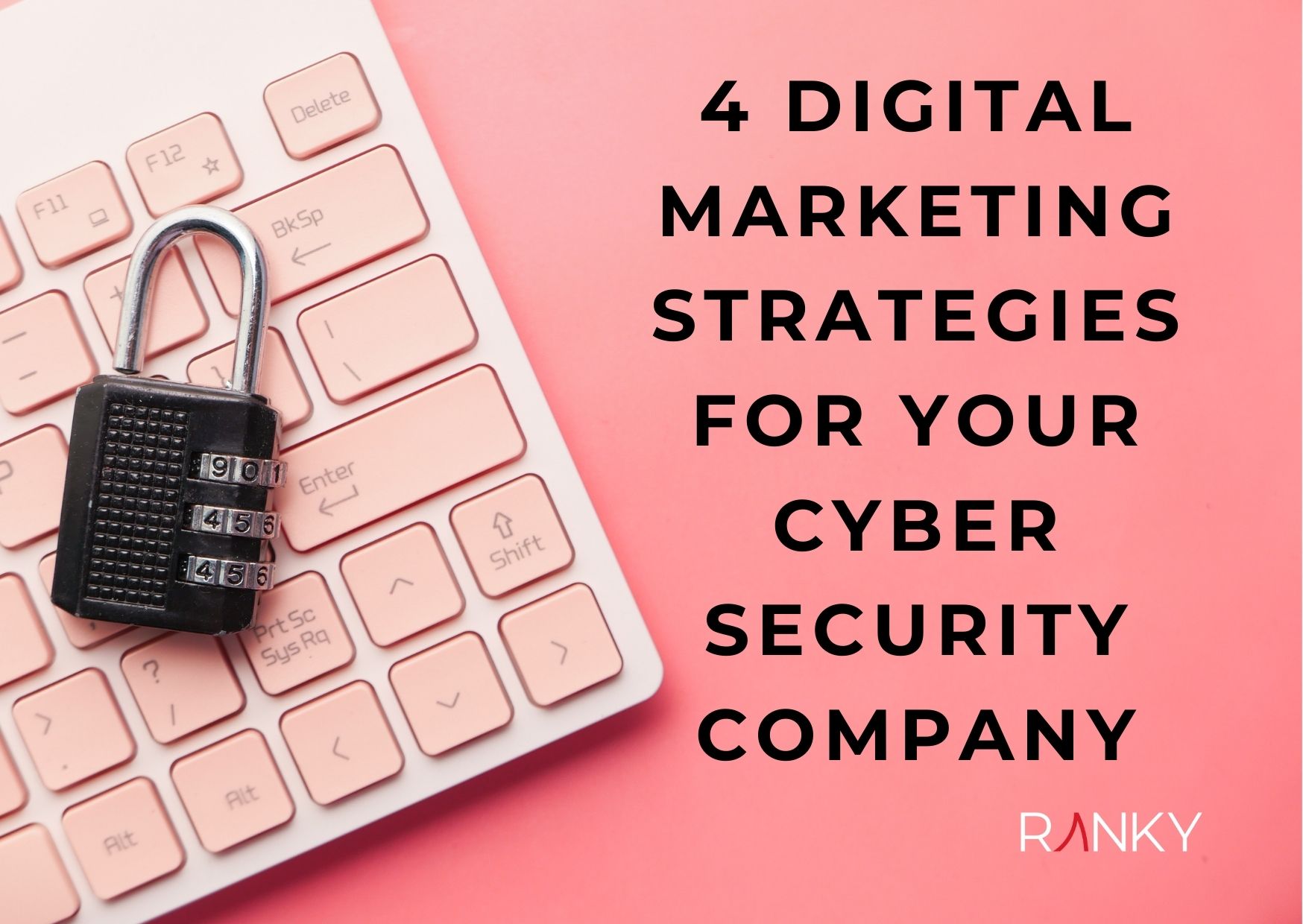 No matter whether you want to attribute the rise of cyber security companies in the market to the growing instances of cybercrime, the disruption the coronavirus pandemic caused, or the sheer number of interconnected devices, there's no denying that the cyber security industry has grown, immensely - and it doesn't seem to be slowing down any time soon.

In fact, Cybersecurity Ventures expects global cybercrime costs to grow by 15 percent per year over the next five years, reaching $10.5 trillion by 2025. Crazy, right? So, it makes sense that they also predicted global cybersecurity expenditures to grow to $458.9 billion in 2025.

But, what do these numbers mean for your cybersecurity company? Well, simply put, you now have many more companies to contend with.
Here at Ranky, we've worked with a range of cybersecurity clients, from the leading security orchestration platform Siemplify to the automotive cybersecurity platform Karamba Security. So, we know a thing or two about helping your company stand out with our stellar tailored cyber security marketing strategies.
While our favorite digital marketing tricks and strategies can be applied to any industry, they're especially important for cyber security companies, which need to establish a strong sense of trust within their customers. With that in mind, here are some tips to help you better address the marketing needs of your cyber security company :