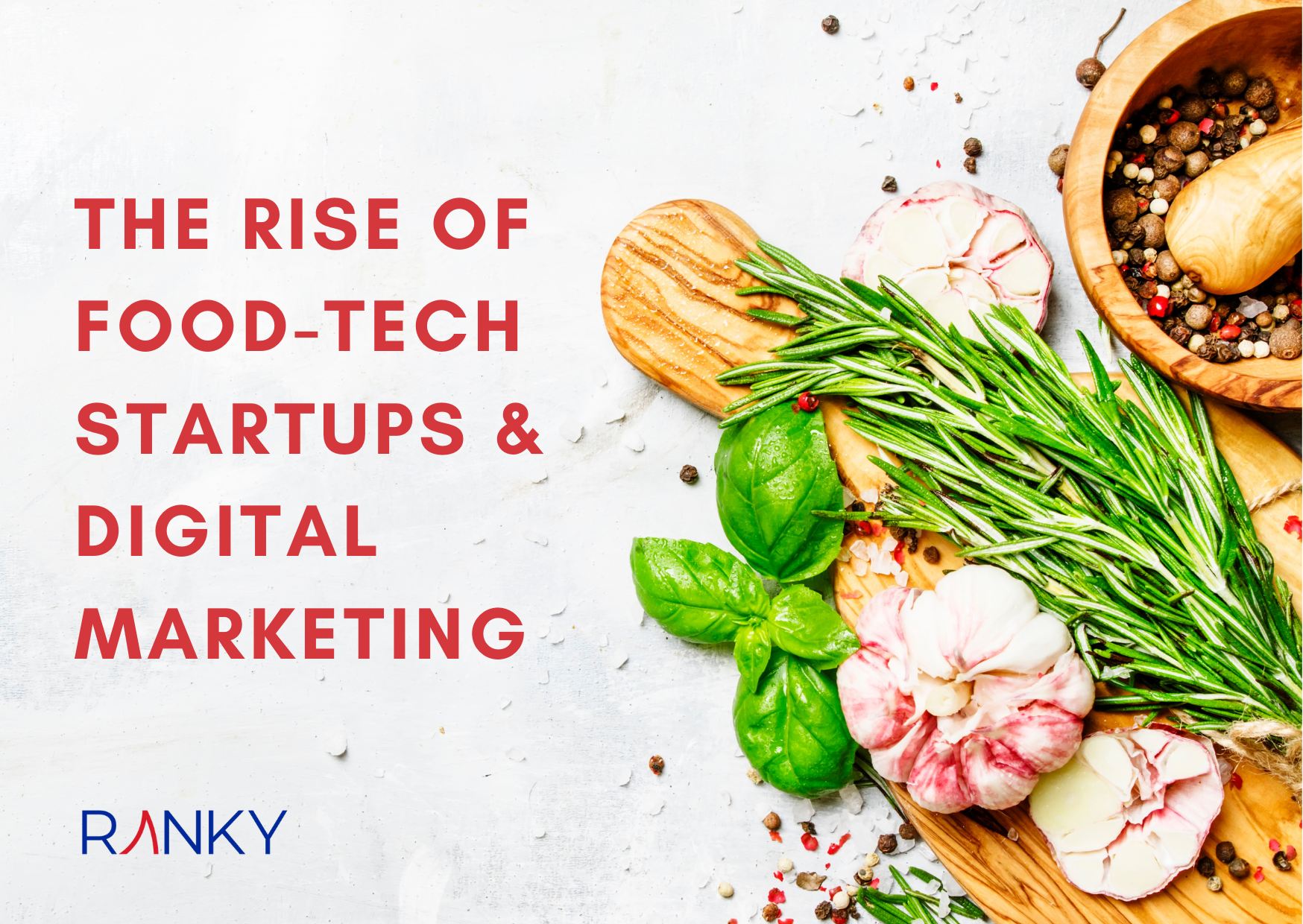 Have you noticed a huge change in the way we produce, process, distribute, and consume food? Our food consumption habits have been completely shaken up due to the coronavirus pandemic. But, that's not the only reason for the huge market shift, the emergence of new technologies, innovative startups, and a boom in eCommerce has also played a huge role in rapid growth.
In fact, according to Emergen research experts, the anticipated growth rate will take the food tech market size to a value of $342 billion by 2027! So, while more and more food tech companies jump on this growth bandwagon and aim to stand out and make a difference, what can you do to ensure your company doesn't fall behind?
It's simple; invest resources in digital marketing.