Have you noticed a huge change in the way we produce, process, distribute, and consume food? Our food consumption habits have been completely shaken up due to the coronavirus pandemic. But, that's not the only reason for the huge market shift, the emergence of new technologies, innovative startups, and a boom in eCommerce has also played a huge role in rapid growth.
In fact, according to Emergen research experts, the anticipated growth rate will take the food tech market size to a value of $342 billion by 2027! So, while more and more food tech companies jump on this growth bandwagon and aim to stand out and make a difference, what can you do to ensure your company doesn't fall behind?
It's simple; invest resources in digital marketing.
Food Tech Companies Going Mobile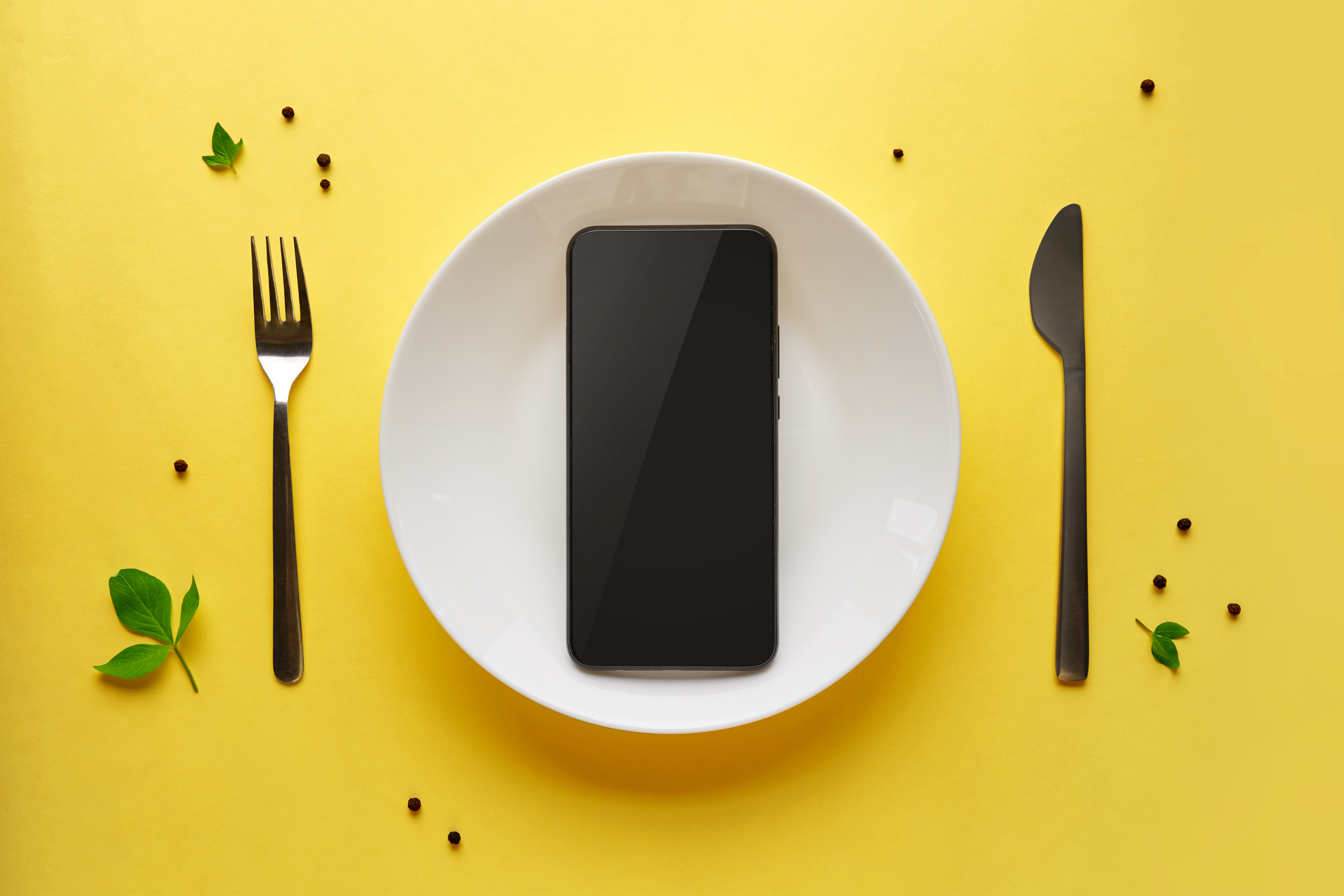 In recent years, we've seen an increase in the number of mobile apps to do with the food sector. From AgTech to food delivery to reducing food waste, the progress of technology has increased our reliance on mobile phones more than ever before.
Businesses are responding to this trend by offering new tech products and services that efficiently address these users' needs. These products and services are referred to as elements of the food-tech industry. Born from the alliance between innovative technology and the food industry, food-tech can be described as the application of technology to improve any stage of food production and distribution.

Food tech companies are popping up all over the world as entrepreneurs take advantage of today's emerging food trends. Driven by the goal of feeding 10 billion people in a healthy and sustainable way by 2050, the number of food technology companies grows every month. Several promising startups have already raised considerable amounts of investment.
Memphis Meats, for example, creates chicken, duck, and meatballs from animal cells in a lab. Their powerful slogan – "A World Without Slaughter" – clearly conveys the idea of a world where animals aren't being fed, bred, and slaughtered by the food industry.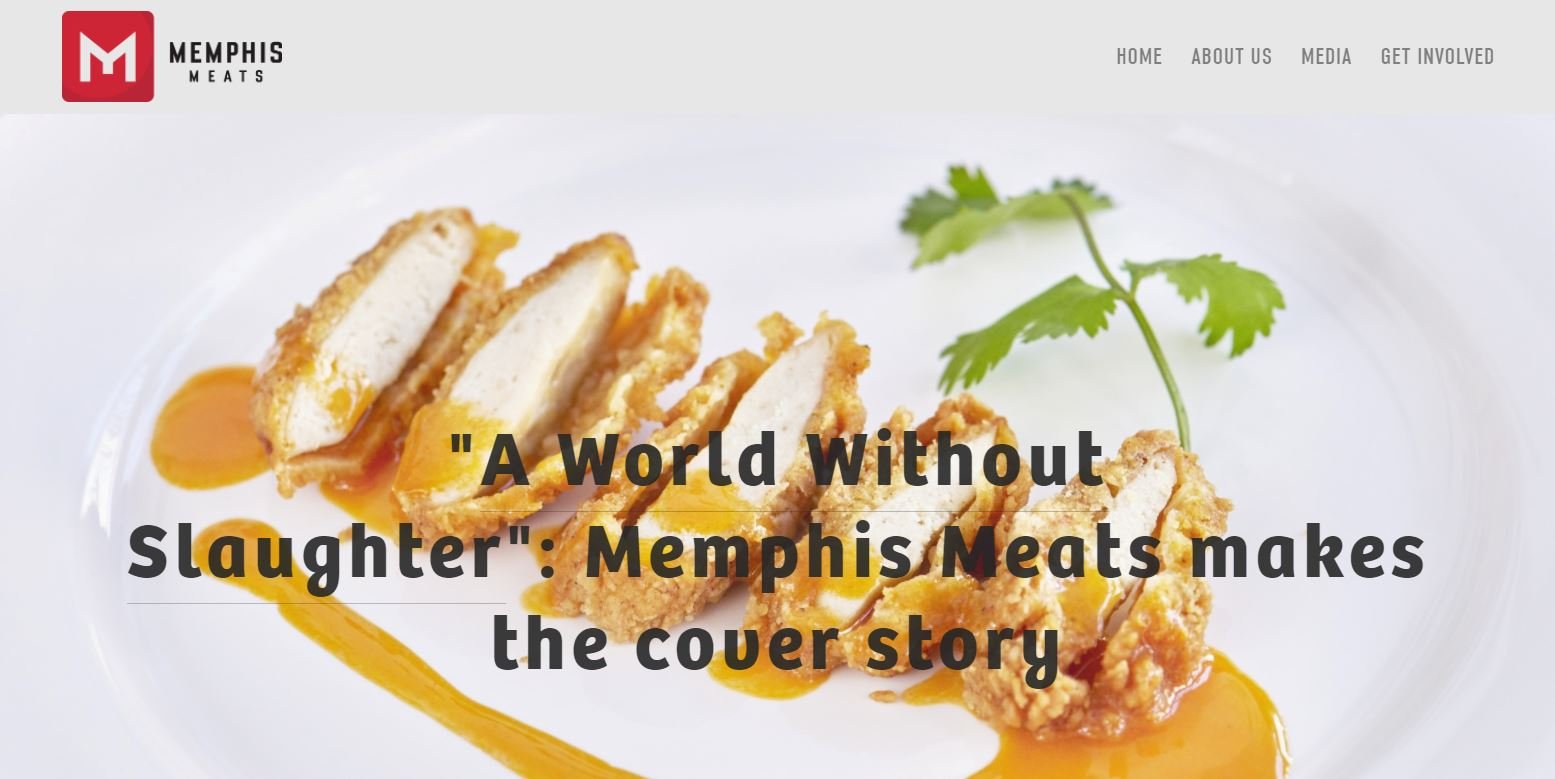 Image credit: http://www.memphismeats.com/
There's also Santa Barbara-based startup Apeel Sciences, which has invented an edible spray coating that can extend the shelf life of fruits and vegetables, making them last a week longer than usual.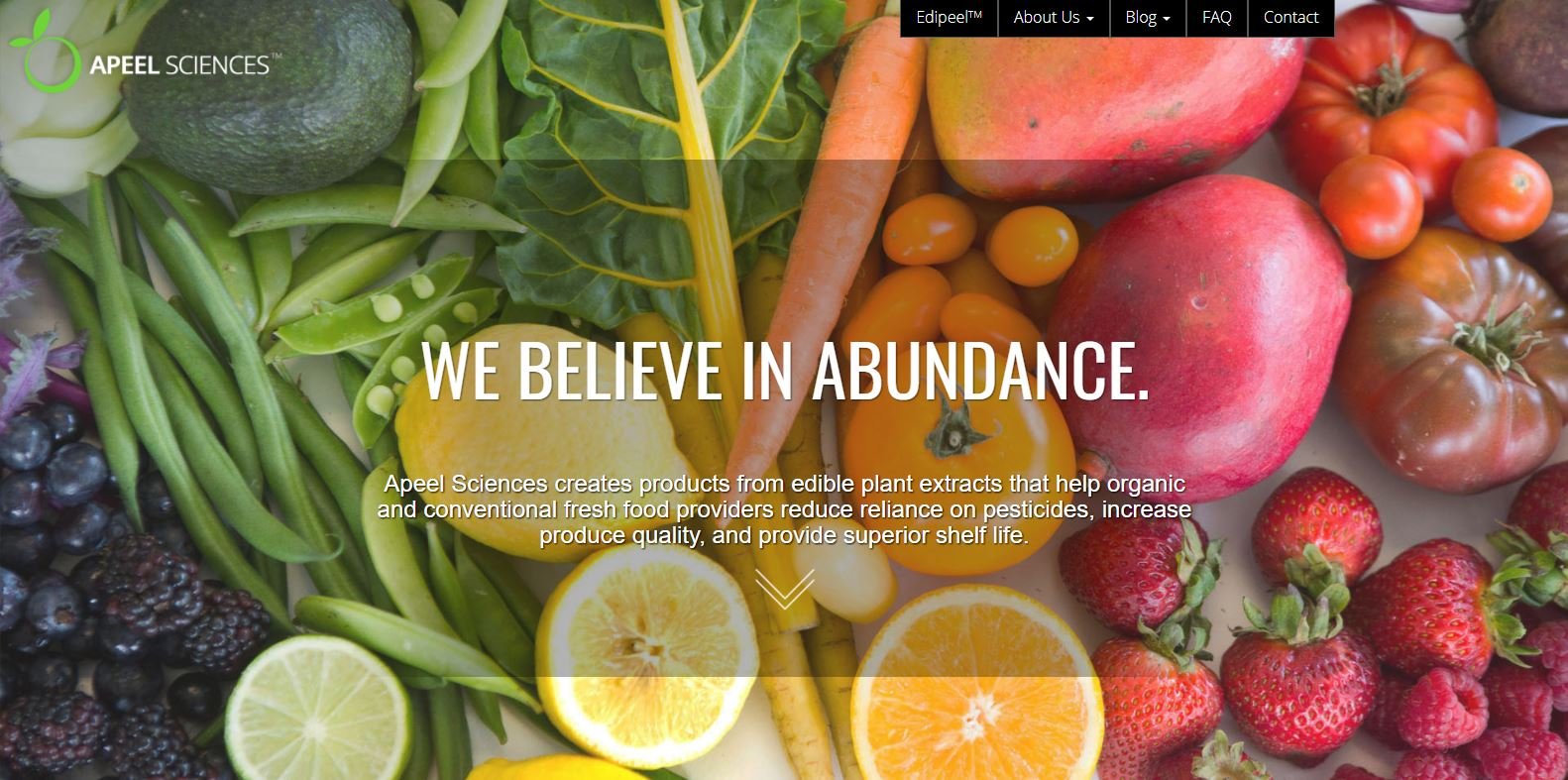 Image credit: http://apeelsciences.com/
Essentially, food tech companies are increasingly taking advantage of new technologies and ensuring they stand by taking advantage of the power of digital marketing.
Just like any other industry, food tech companies will need to take a personalized approach to digital marketing in order to benefit from the most suitable online marketing strategies. Here are some digital marketing best practices that food tech startups should consider in order to take advantage of the growing engagement of users in the food tech sector.
Content Marketing for the Food Industry
Whether you're looking to boost brand awareness, create buzz around a new product, widen your customer base, demonstrate strengths to investors, or anything else, having a thought-out and planned content marketing strategy in place is necessary.
According to Major Purchase Shopper Study, a growing number of consumers extensively research a brand before making a purchase - 81% of consumers, to be precise. So, not only do brands have to compete against the active competition, but also they have to capture and nurture consumers' attention - and food tech companies and startups are no exception to this rule.
More than that, consumers also expect to be offered a top-quality, personalized experience when they shop, whether online or in person.

That's why relevant, informative, and high-quality content is key in the buyer's journey from the moment customers begin their research to after the purchase. Ultimately, the companies that offer very desirable products with great stories and powerful images behind them will be the ones that stand out, cut through the noise, and retain their customers.

Note: even though written content is the most valuable and searched type of content online, food tech marketers should also focus on high-quality visual content, for example, infographics and videos.
Remember, your food content marketing strategy will differ from other food tech companies. The key is to implement a strategy that aligns with your goals, needs, resources, and customer needs. And don't forget, consistency is key, so set realistic goals from the start, tell your unique brand story consistently, share a variety of content, and repurpose old content.
Social Media for Food Tech Companies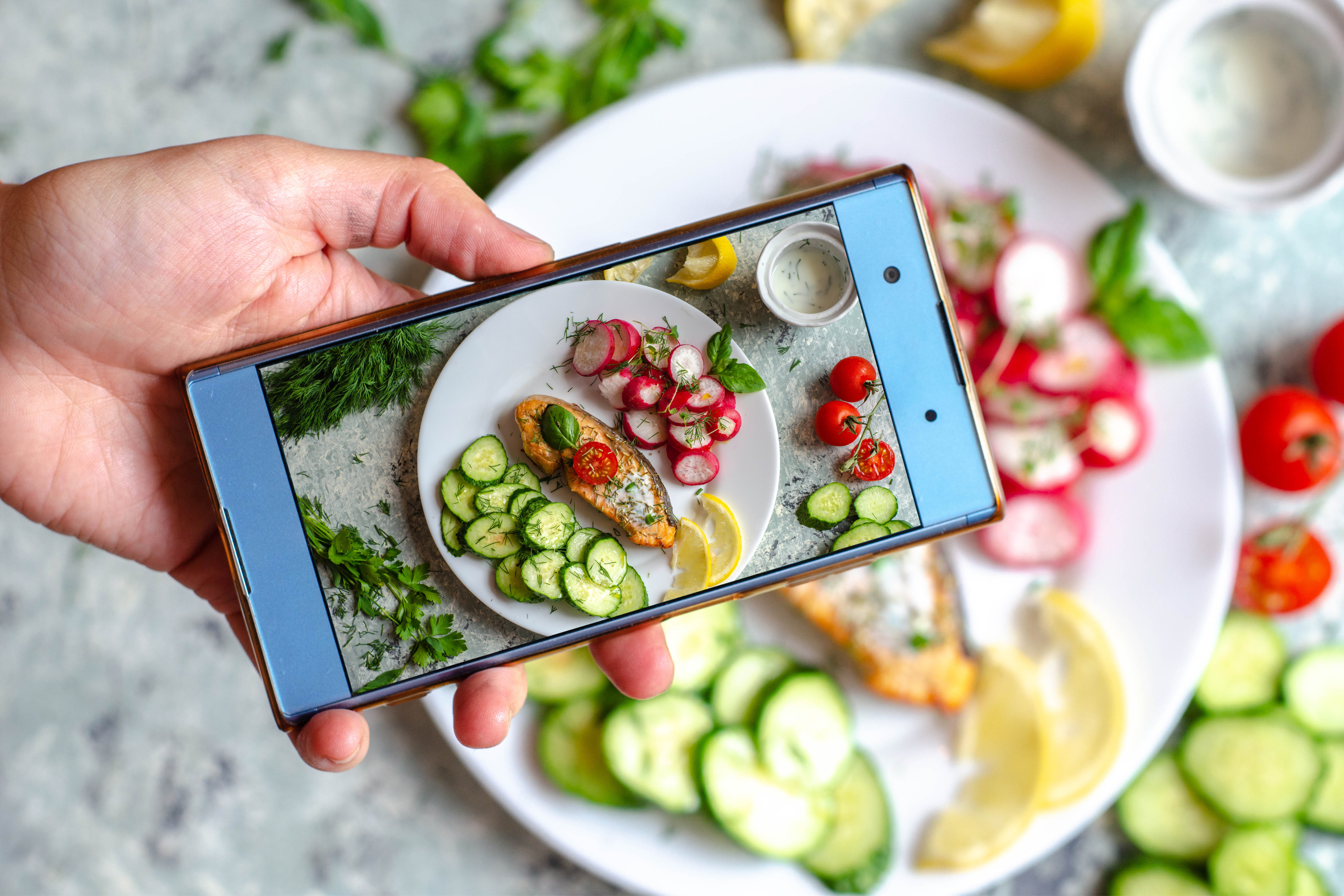 Let's be honest, we all take photos of our food! But, social media marketing for food tech brands is much deeper than that.
Social media plays a central role in the food tech industry. After all, it has revolutionized the way we work with one another and communicate with consumers - and luckily, there are countless ways in which the food and beverages sector can utilize its power. Here are some great strategies:
Offers, giveaways, and contests

Partnerships with other brands

Enhancing discoverability through targetted hashtags

High-quality photos

User-generated content

Ad campaigns
But, before you start aimlessly posting your mouth-watering food or innovative tech, remember, like content marketing, you must build your social media marketing strategy that is clear and defines three key things:
Why your company wants to leverage social media

What are your main goals on social media

Which platforms are best suited for your company goals



By creating a strategic plan, you can ensure that your resources are put to good use, you manage to increase conversion rates, create better consumer engagement opportunities, gain valuable insights into your customer base, drive growth and new customers, and much more.
Once your main goals, budget, consumer data, and market research have been conducted, it's time to start planning your content. Create a monthly content calendar that identifies the content formats (i.e. banners, videos, infographics, blogs, and so on) you'll be posting, on which platforms, times, and dates, and schedule your content in advance. You can use content marketing scheduling tools, such as Hubspot, to schedule all your posts in advance and monitor your engagement, conversion, overall success or failures, and adapt accordingly for the next month.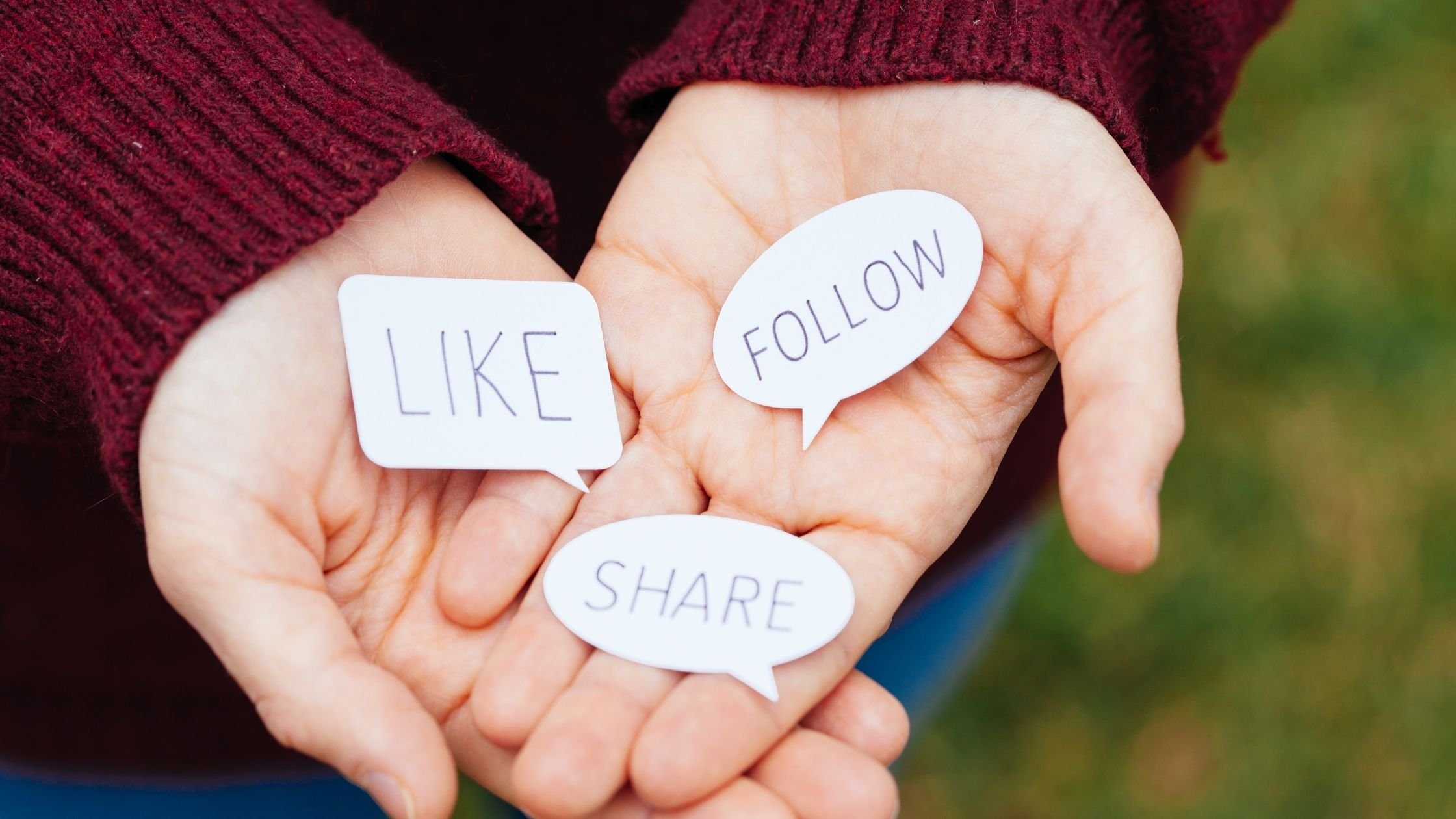 Live Video
Video is one of digital marketing's most powerful tools when it comes to the food-tech industry. YouTube alone receives over 30 million daily visitors who watch, on average, 5 billion videos per day. The power of video will only continue to increase as major players like YouTube, Facebook, and Twitter use video to dominate the social landscape.

Live videos, in particular, are becoming more and more popular. In fact, 80% of video watchers say they prefer watching a live video to learn more about a company or brand rather than reading a blog post - and with the boom of stories across social media platforms, "going live" is more popular than ever.
Live videos are very much like the Stories feature across social media. Both convey a behind-the-scenes glimpse and a sense of immediacy, two elements that are very much appreciated in our fast-paced society.
Geolocation Marketing
Location-based marketing, or geofencing, is playing an increasingly prominent role in the way brands reach consumers outside their homes - especially in the food tech industry. Just think about it, how many restaurants and delivery providers are trying to target their local areas?

Using GPS or RFID technology, geolocation marketing creates a virtual geographic "fence" around a specific area. This fence can be programmed to send marketing messages – such as texts, emails, or push notifications – whenever a user enters or exits the designated area.
The idea behind this form of hyperlocal marketing is to target consumers where and when they're most likely to buy. It also offers brands and companies an opportunity to tap into users' big data in order to enhance future possibilities of engagement.
If you haven't hopped onto the geofencing trend, now's the time - as competition is always fiercest in your own backyard.
Chatbots
There's been a considerable increase in the number of brands that have decided to incorporate AI-powered chatbots into their marketing strategies in order to get more automated and personalized marketing funnels - something that consumers are demanding more and more of these days.
From generating leads to addressing customer queries to gathering and analyzing feedback, the functions and potentials of chatbots are nearly limitless. Today, brands can even develop their own chatbots quite easily since the technology behind it has become more accessible.
Of course, this may not be relevant for all food tech brands. However, if your brand is one that deals with a vast number of customer queries and offers a great deal of customer service, this is a route you should consider going down.
Conclusion
It's well-known that brands leveraging new technologies have the best chance of staying ahead of the curve. As the food industry grows, relevant brands and startups should pay close attention to the production and customization of interactive, quality content. Food industry players are in the perfect position to leverage current trends for greater growth and heightened user engagement.
So, are you ready to put these digital marketing strategies to the test? Our experts are ready to help you stand out and reach the top of your food tech niche, so contact us today to receive your tailored food tech digital marketing strategy and watch your brand grow.