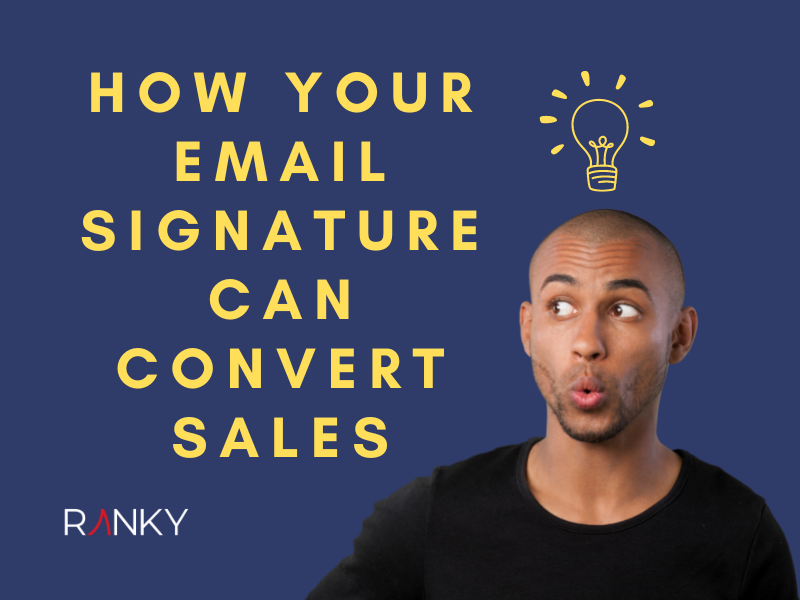 Myths and rumors have been circling over the last few years about email marketing - have you heard them? Social media is replacing email; millennials don't use email; no one wants to share their data online; email is dead!

Or is it?

Psst! Come closer, and we'll let you in on a little secret: email marketing is, in fact, very much alive and, to this day, remains one of the most cost-effective ways to reach consumers.

So, don't believe the chatter! As we're about to break down the truth about email marketing campaigns and how you can effectively use your email signature alone to improve customer experiences and increase conversions.