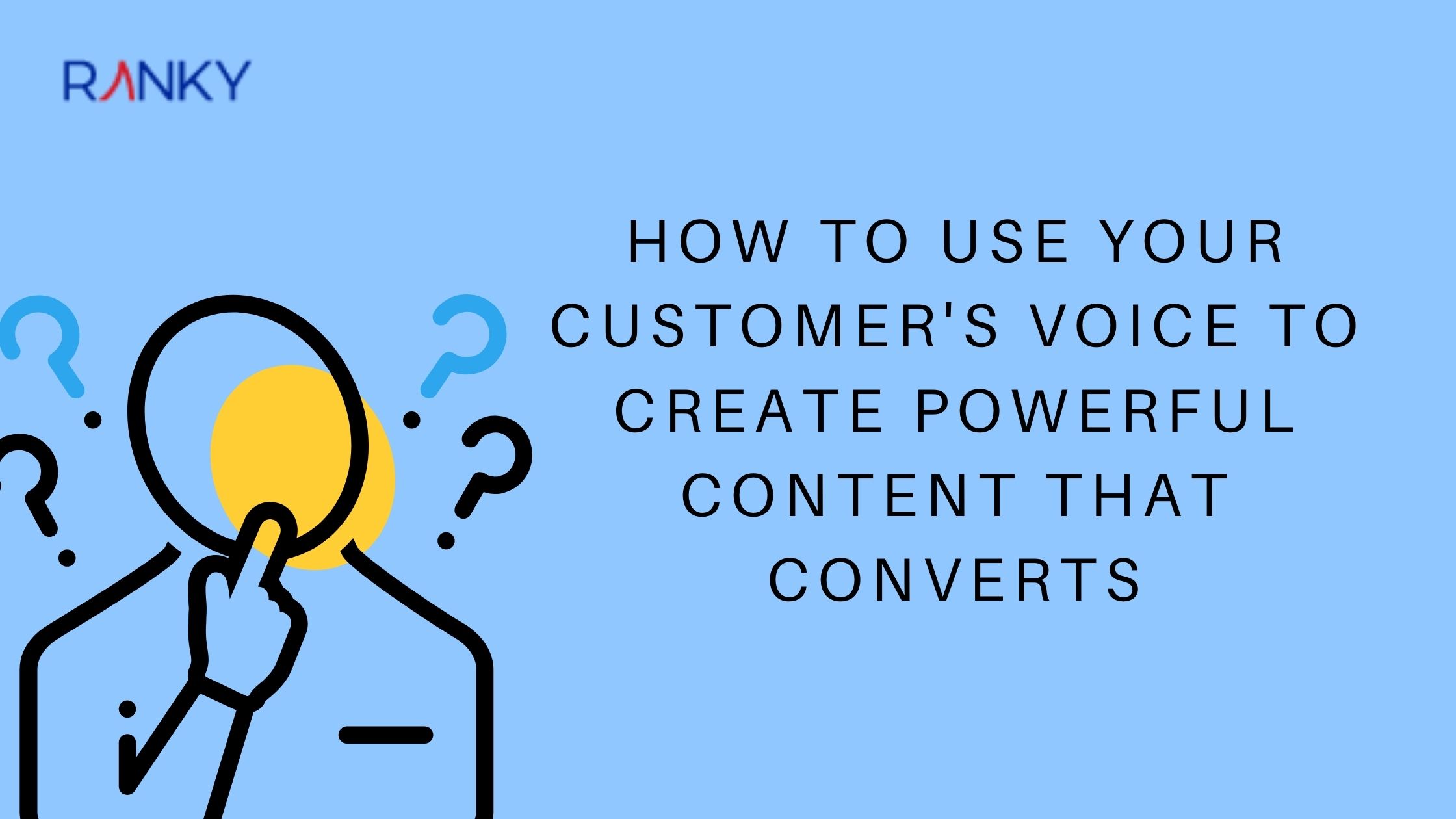 Developing the very important but overlooked 'About Us' page!
However, this is easier said than done as when it comes down to it, companies tend to hit the proverbial brick wall.
There's a fine line between selling yourself and coming across as arrogant, making this page a very difficult one to write. Finding the balance between the two will create an impressive 'About Us' page that sparks visitors interest by providing them with key company information.