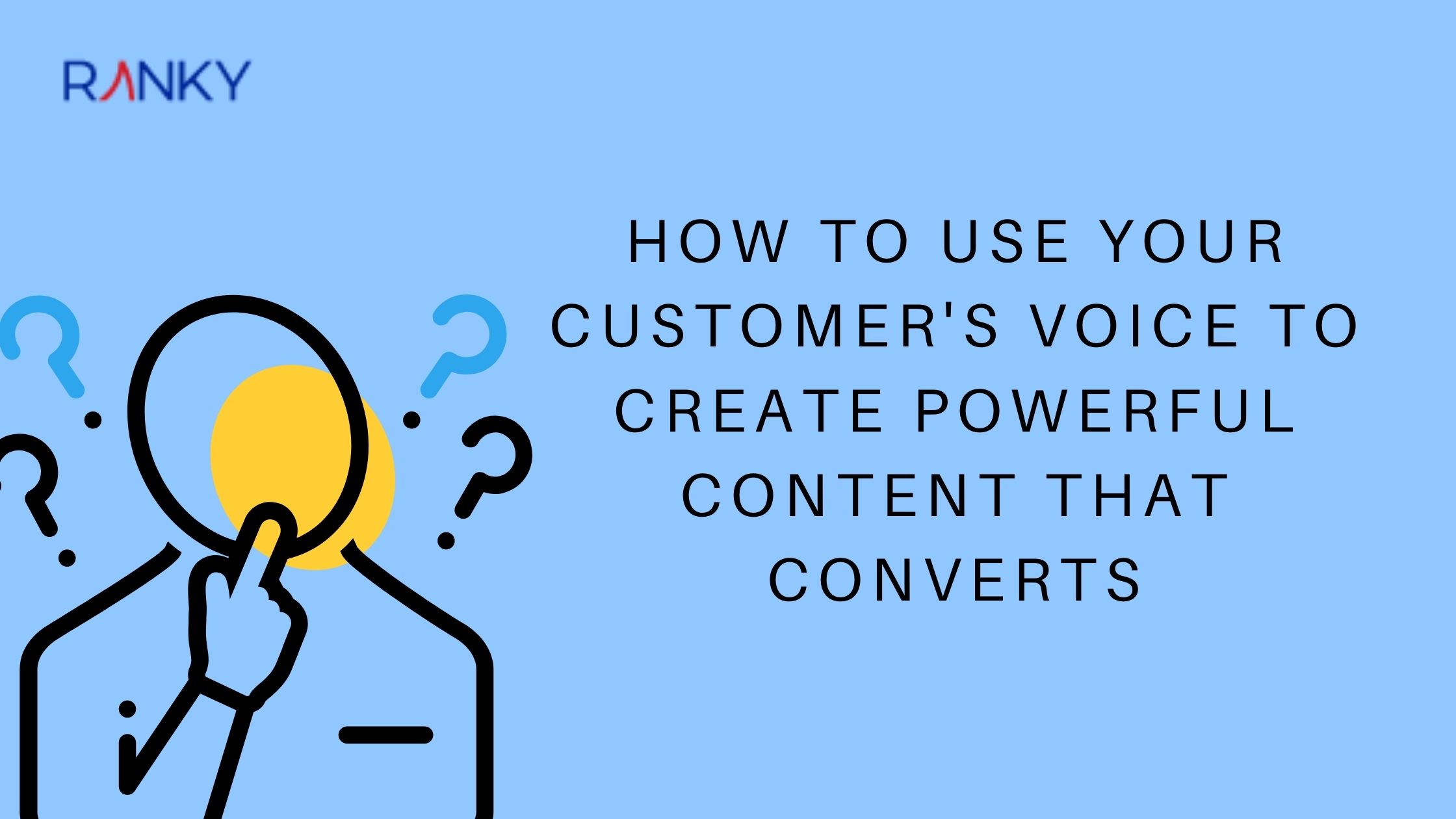 Developing the very important but overlooked 'About Us' page!
However, this is easier said than done as when it comes down to it, companies tend to hit the proverbial brick wall.
There's a fine line between selling yourself and coming across as arrogant, making this page a very difficult one to write. Finding the balance between the two will create an impressive 'About Us' page that sparks visitors interest by providing them with key company information.
So, what steps do you need to take to transform your About Us and strike the right balance between the two? Let's find out.
Use Jargon-free Language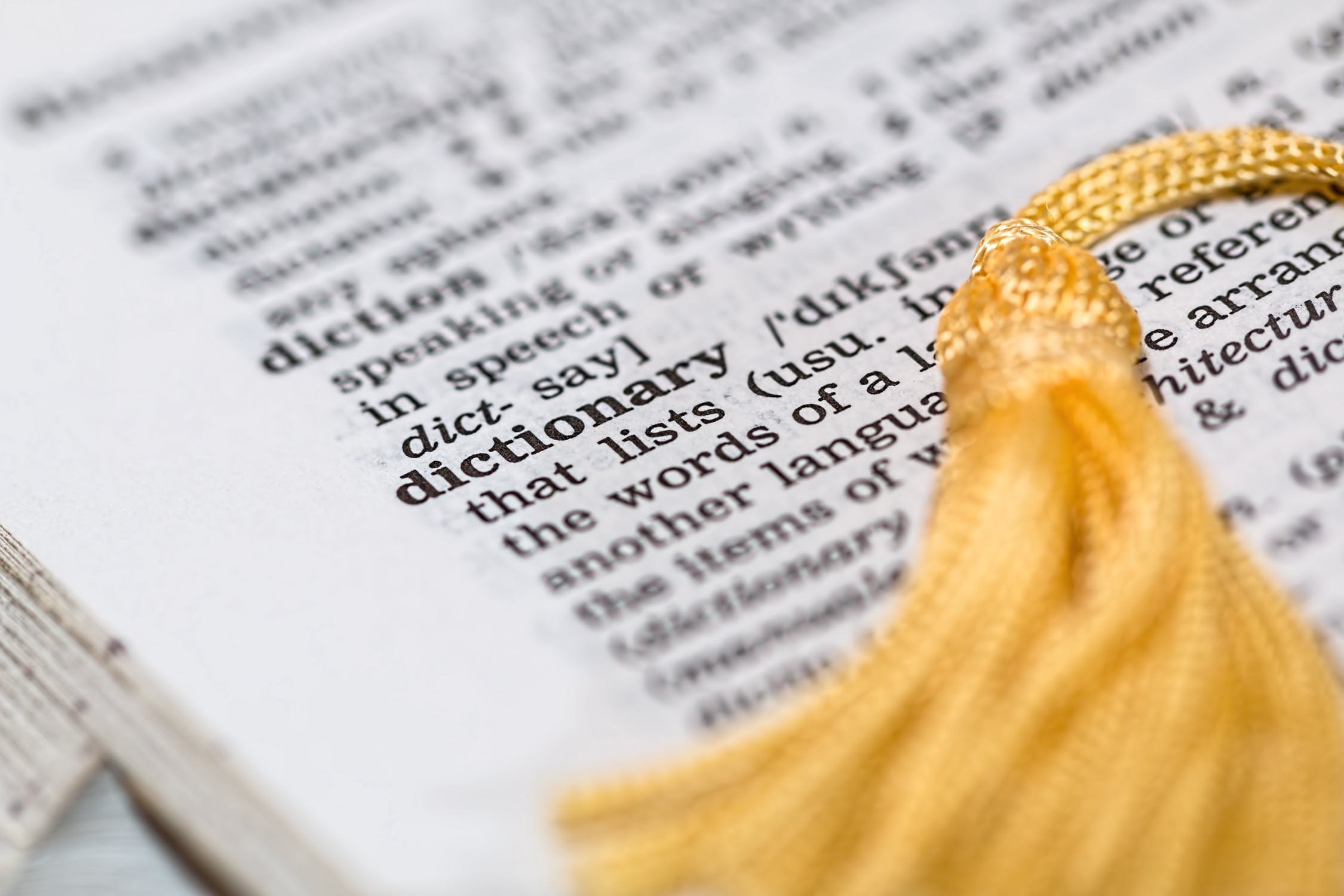 The language you use in your 'About Us' page is very important, as it will determine whether visitors connect with your company or not. So, don't heavily use industry-related jargon! Visitors aren't experts in the field so don't treat them like they are. They are turning to you as they are in need of a solution. Make sure you are speaking to them on their level, be direct, approachable and explain how you can help them.
Don't intimidate them with a high-level of English or incomprehensible industry terminology. You may think this language makes you sound smart, but in reality, you're coming across as pretentious and arrogant.
Consider if the language used is self-explanatory and easily understandable for the average reader. If so, great! But, if not, then it's time to go back and re-write the 'About Us' page using language visitors will understand.
Use Visuals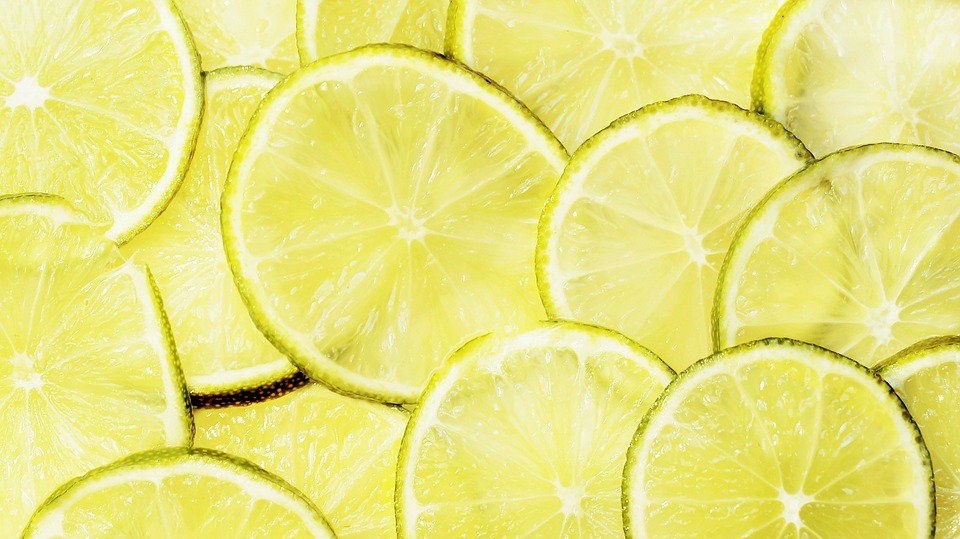 Have you heard the saying 'a picture is worth a thousand words'?
The right visuals have the ability to evoke emotional responses that text may not. Our brains are wired to processes images faster than text, 60,000 times faster to be precise. In fact, 90% of information transmitted to the brain is visual. So, it's safe to assume that humans respond better to visual information, rather than just plain text.
For this reason, it only makes sense to incorporate visuals in the 'About Us' page. Visuals have added value for visitors - they illustrate company milestones and allow visitors to truly connect with your company.
It's important to note: any visuals selected must compliment the text and information you are trying to communicate. Otherwise, they come across as unnecessary page fillers.
Analyze your own 'About Us' page. Does it contain visuals, and if so, are they relevant?
If you've answered no, maybe you should consider implementing some of the following suggestions:
Break up your text with images.
Make them colorful.
Be creative! - and true to the brand personality.
Include visuals that complement the text and message you are trying to get across.
And, don't forget to have fun with it!
Include Existing Customer Testimonials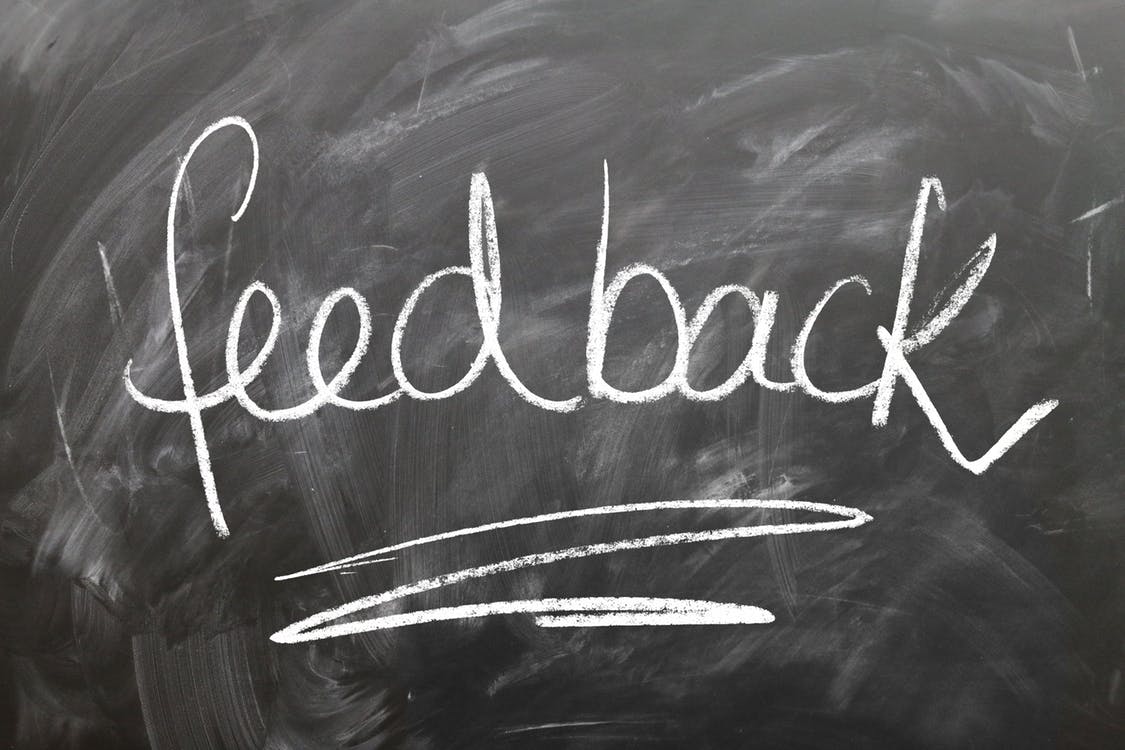 I don't need to tell you that the 'About Us' page is one of the most awkward ones to write. You want to shine a light on your company, but avoid coming across too strong and put visitors off.
So, forget writing a promotional piece about yourself, and include testimonials. Loyal customers are the most reliable source to vouch for your services. Let them show you off by providing potential clients with an unbiased account of your company, and watch the leads come flooding in.
Testimonials that contain words such as confident, effective, and reliable, emotionally appeal to your visitors and provide them with the message you are trying to get across in a stress-free way.
Don't underestimate testimonials. Seeing text next to a name and link to another recognized web page is powerful. It provides visitors with a deeper and more authentic connection. Which ultimately, builds the company's trust and credibility.
Include A Prominent Contact Us Section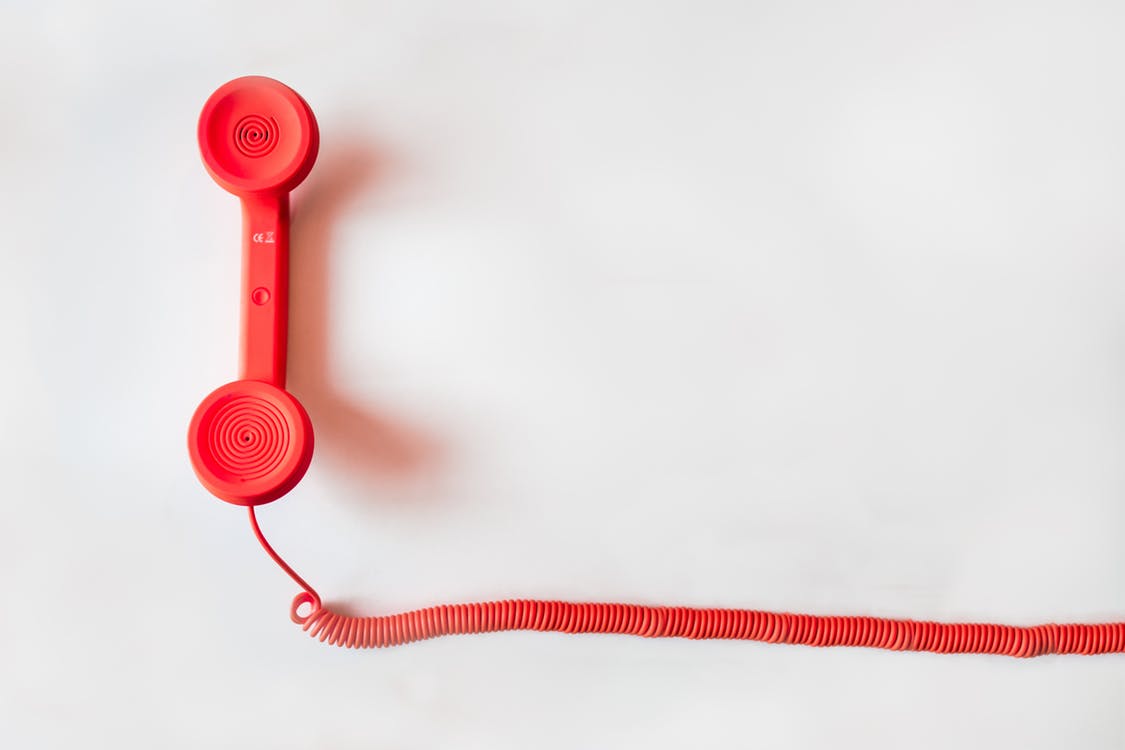 For any B2B company, the 'About Us' page is needed to generate leads and increase conversions. Therefore, if all the relevant sections, such as the important contact section, aren't laid out clearly you'll find yourself hindering your success.
Be sure to fill your page with phone numbers, relevant email addresses, social media links and so on. Provide your visitors with many ways to contact you, and display yourself as transparent as you possibly can.
Exposing your company by putting your contact information out in the open is a surefire way to build trust, and demonstrate to your customers that you can provide them with the solution to their problem.
Try It Out!
When a visitor clicks on an About Us page, they are looking to discover if they identify with the company, and are interested in using their services.
Meaning, it's crucial to check the way you are communicating. Speak openly, clearly, and even visually, let your customers shine a light on you. Include a clear section with contact details to ensure you come across as transparent. Taking these steps will make your visitors perceive you as more trustworthy and only assist your company growth.
Make your company stand out by investing time and resources in your 'About Us' page. You'll be able to not only clearly define your unique selling point to your visitors but also, draw them in and generate quality leads at scale.