Hey Munchkins, are you confused by the above title?
While thousands of websites are writing about RapGenius' Google penalty, sharing their pain and lighting a candle in memory of their previous Google rankings, how could it be that I'm calling it a "Growth Hack"?
Well, how much would you pay for thousands of fresh and relevant backlinks from the world's greatest websites? Has your website done something so VIRAL that it earned you FREE PR links from every news site in america?
RapGenius did - and they didn't pay a dime, they just had to be penalized by Google for 3 days.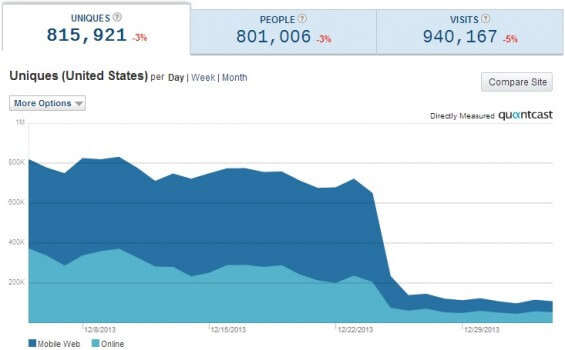 First of all, if you haven't been on this side of Mars during December then you might have missed the fact that RapGenius, the world's largest humorist-lyrics website has been penalized by Google's web-spam team.
The official reason was participating in link schemes and over-optimizing inbound anchor texts, as they thoroughly described in their blog post.
So far, (not) so good - it's a familiar incident that RapGenius shares with tens of thousands of blogs worldwide, that woke up one morning to see the fearful message in their WebmasterTools inbox.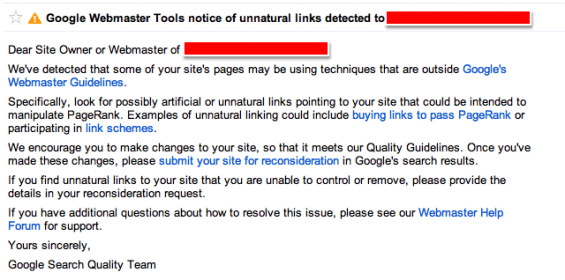 Now, according to RapGenius' staff, they had no idea that their affiliate-for-link program was bound to be penalized by Google (and I still think that it's a great program for traffic and conversions, instead that they should have put NoFollow tags on those links).
So what's the difference between RapGenius's penalty and your blog's penalty?
RapGenius are BIG, POWERFUL and ENGAGED. They have 137,000 Twitter followers and 532,000 Facebook fans. Due to their overwhelming success, the founders are being interviewed from time to time and half of the internet world already knows what 'RapGenius' means.
You take a super-active community and a big brand, you throw in a Google Penalty (which until now was only saved for the poor & weak), and you get probably 2013's BIGGEST VIRAL CAMPAIGN.
Actually, RapGenius enjoyed 2 sets of massive viral mentions.
The first one was upon the public finding out of the penalty...
"Google destroys RapGenius' Search Rankins..."

"Rap Genius Website Banished..."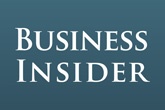 "Google Obliterates Rap Genius..."
...And they just kept on coming during the week of Christmas (maybe it was RapGenius' wish for Santa?)
The second one was just a few days later, upon RapGenius' announcement of lifting the penalty...

"RapGenius is BACK..."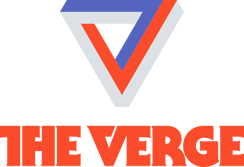 "RapGenius claims to have fixed its Google violations..."
"Rap Genius Hacks Its Way Back To Google..."
...And they DIDN'T STOP COMING, in all shapes and forms, but one thing's sure - they are all natural DoFollow backlinks.
So let's take a look at the aftermath; RapGenius was in Google's sandbox for less than a weak, which could suck unless it earns you hundreds of authorative backlinks.
And it didn't stop there, did you ask yourself what happened to RapGenius' branding in the meantime?

You guessed right, a massive increase as seen in Google Trends graph.
[midtle]Conclusion[/midtle]
If you know me for over a day then you know that I'm all for aligning to Google's guidelines in the most strict way possible. I don't buy links, I don't sell links, I don't game people into linking to me.
I earn links, and I hope you have already welcomed 2014 in doing so.
But in RapGenius' case, the penalty was all good in my opinion.
Sure, they know that Matt Cutts and his team are keeping extra eyes open on their link profile from now on, but do you think that they will actually NEED link building after that media blitz?
I think not!