Hey munchkins!
This time we'll be going through one of Ranky's favorites - B2B content marketing.
Startup founders and marketers are constantly trying to do everything they can in order to build the right marketing plan for their business. Understanding what they should focus on marketing-wise is vital for their success, and it seems that B2B content marketing is something they simply can't afford to ignore. While nearly 90% of B2B marketers may use content as part of their marketing strategy, only 32% of them have an actual content marketing strategy.
This has to change, NOW!
Here are the reasons why you owe it to your startup to implement B2B content marketing into your marketing strategy.
B2B content marketing is king
Content marketing is able to resonate more powerfully with your customers since it's carefully tailored to their needs and interests. Content enables businesses to present their brand's goals, products and services in a way that is not too promotional, and help build brand trust. The most effective B2B content marketers know how important content is, and allocate nearly 50% of their total budget to implementing content in their marketing strategy. That's just how important it is.
People want to read longer posts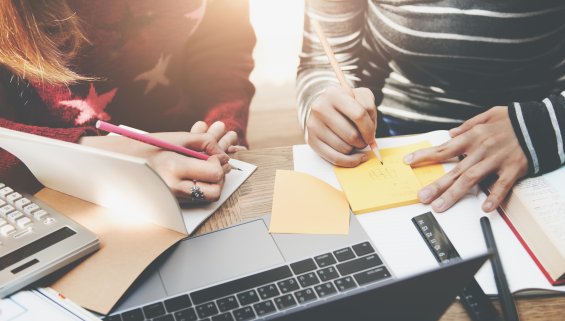 With 2 million blog posts being published online every single day, you'd be surprised that people are actually still looking to read articles online. However, while they may go into your site and read the topic of your post, only 20% will actually read the entire article.
With 60% of B2B marketers reporting that their top challenge this year has been producing engaging content, there is no doubt you have to focus on creating content that people will want to read. Doing so isn't easy, but by creating a strong title you'll be able to achieve up to 500% more pageviews. Furthermore, while there is no assurance your article will actually be read, if it's over 3,000-10,000 words it will be shared 2.5 times more than a 500-1,000 word post.
Creating good content still isn't enough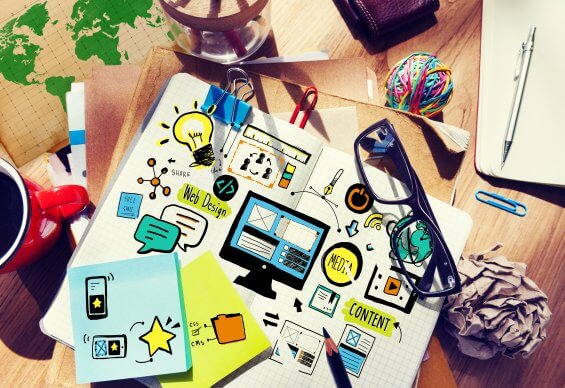 While you may have successfully written what you deem to be the best article ever published in the history of mankind, if it's not aligned with your brand's core values or objectives you've pretty much wasted your time completely. Anything you write as part of your content marketing strategy needs to effectively build your brand in the eyes of your audience and help further your goals.
Managing to properly avoid writing for the wrong audience or writing articles that don't serve your ultimate brand goals depends on the time you invest in the research stage. Once you properly understand your audience and the goals that are most important to your brand, your writing will reflect it.
Use data to your advantage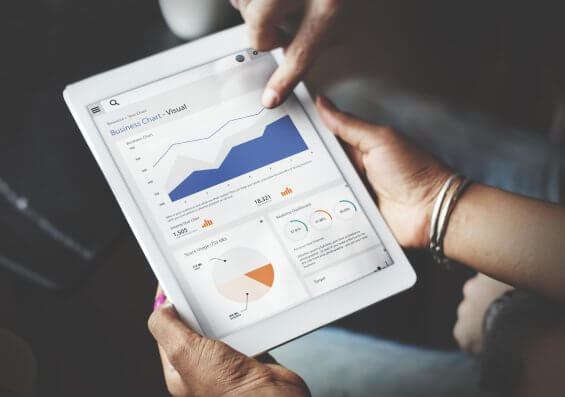 Site data, including Google Analytics, can help you keep a close eye on your user's interaction with your site, and will help you learn more about what they're interested in, and which content performs the best online.
Buzzsumo, for instance, lets you search for the best performing content for a specific keyword, and will show you the social shares the article received. Talkwalker is similar to Google Alerts, since it notifies you each time a set list of terms you've come up with is used online. This tool will help you monitor other brands to see how they're doing. Another useful tool, Followerwonk, will enable you to search Twitter bios in order to get an idea of the identity of your followers, where they're located and when they usually tweet.
Add Similarweb to your list of essential marketing tools in order to get an understanding of the estimated views on a specific site, yours or your competitors for instance, and in order to identify emerging trends and new competitors.
Set your goals
Make sure your content is serving your brand's ultimate goals, rather than the other way around. If your content isn't making you money, it's definitely costing you a pretty penny, since only 44% of B2B marketers have said that their organization is clear on what content marketing success looks like. If that in fact is the case, you need to make sure you're one of the 56% that has a specific plan for the new year.
Creating a top notch B2B content marketing strategy isn't an easy task. However, it is feasible as long as you don't neglect your ultimate goals and your brand's overall mission. While textual content is not always the easiest method to get your ideas through to a client, you should keep in mind that if all else fails, you can always turn to video.