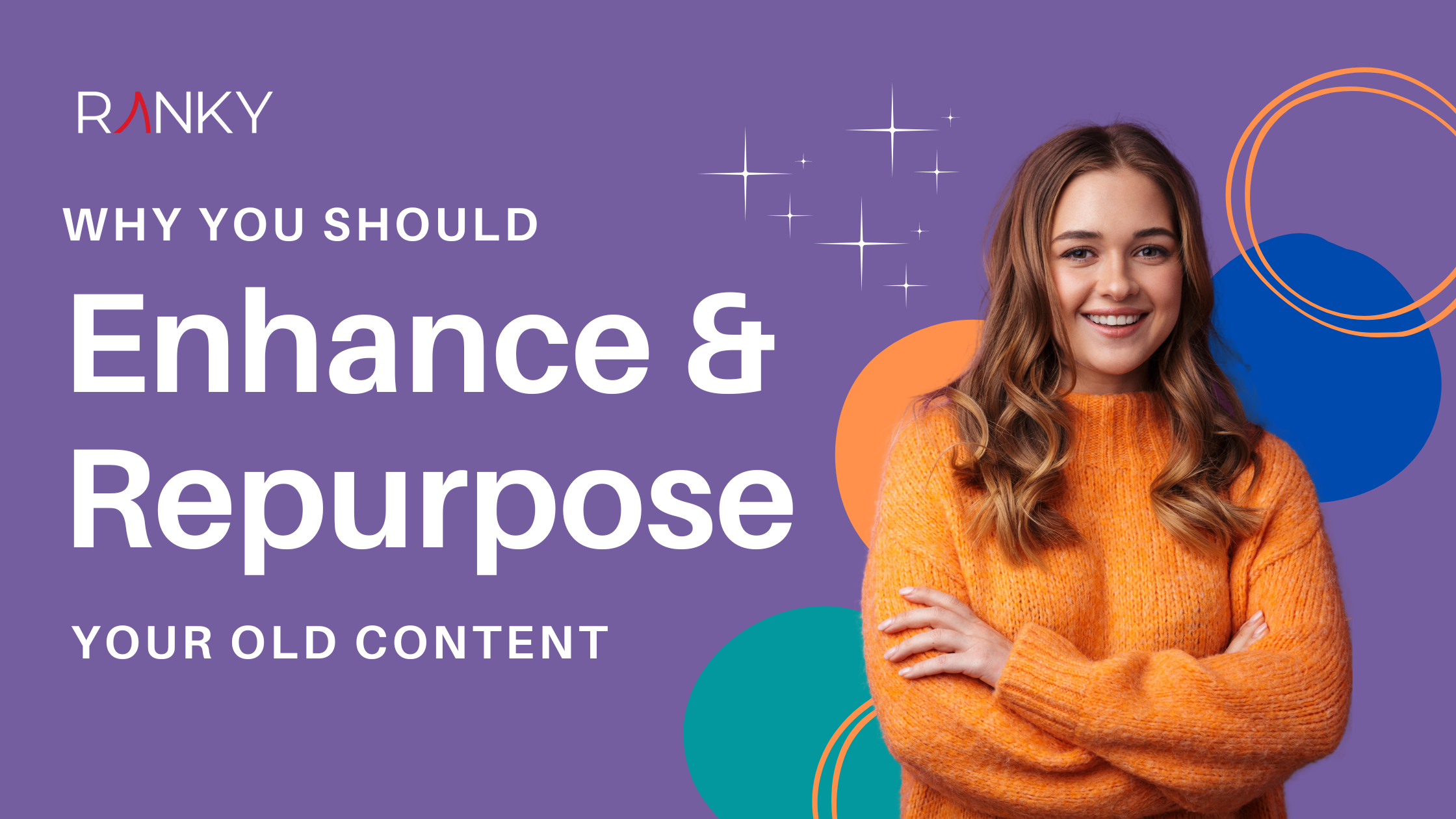 Creating and publishing seo content is a great way to build an SEO presence for your brand. But it isn't the only way to improve your seo rankings.
In truth, focusing on only crafting new content these days simply isn't enough.

With fierce competition, strict Google guidelines, and a wave of new trends, it's extremely easy for your content to get lost in the online sea we call the internet. Meaning that your brand needs to go the extra mile and ensure that it's being seen, heard, and remembered.

Naturally, this is easier said than done - but it's not impossible. Want to know you can accomplish this?