Last month's scandal brought to light by Cambridge Analytica whistleblower Christopher Wylie, has raised doubts over Facebook's ability to protect its users' data. The firm, where the former Trump aide Stephen K. Bannon was a board member, is accused to have improperly obtained data and to have used these data for political purposes. The first information reported that around 50 million users had been affected by the illicit data gathering and exploitation but the number has soon grown to 87 million.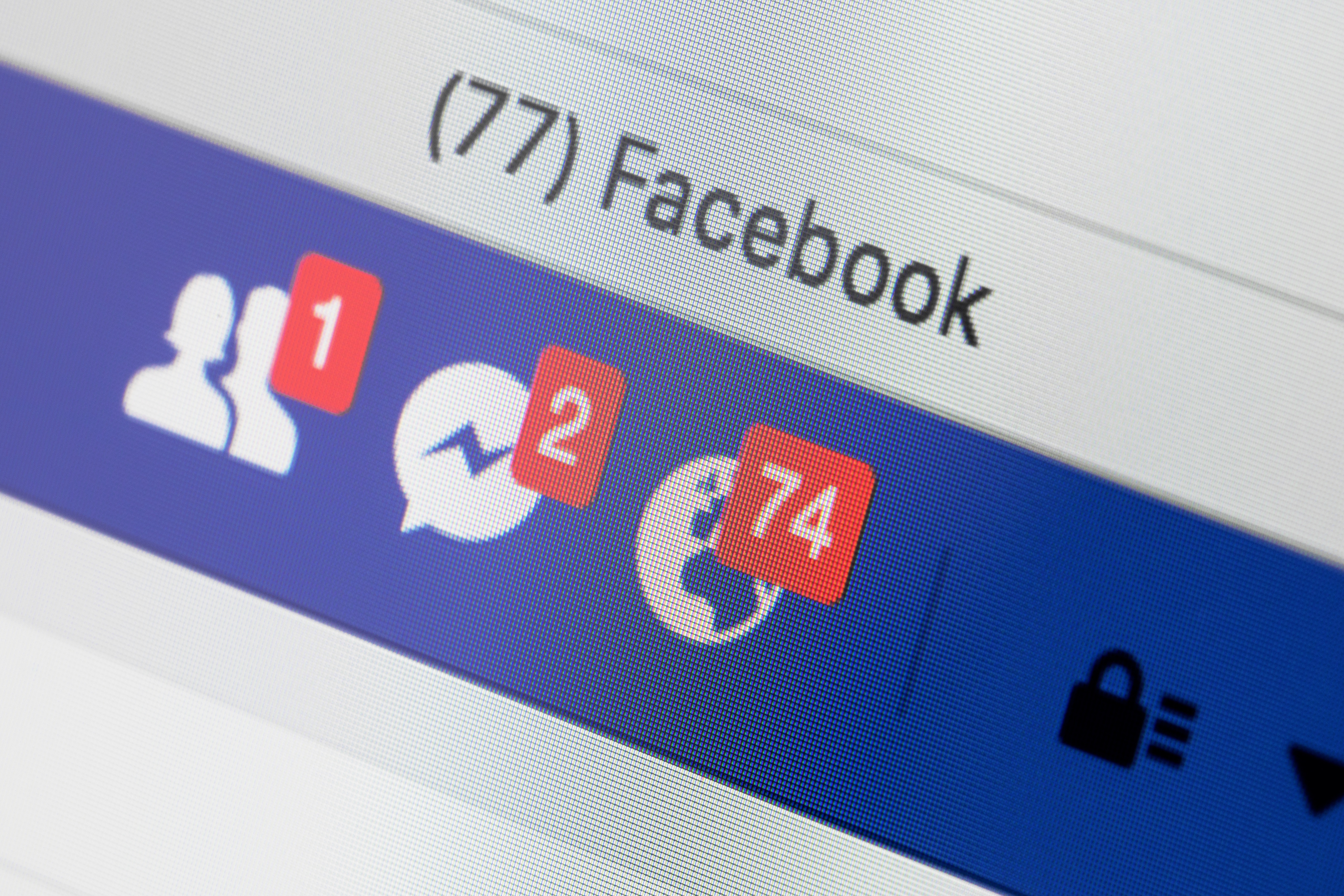 The scandal has put Facebook's data sharing policies and practices under severe scrutiny while many businesses have been forced to limit their reach and activities on social media.
Here are 3 main implications for businesses caused by Facebook's new regulations, after Cambridge Analytica Scandal
1- App's Accessibility to Events, Groups and Pages API Is Limited
For Facebook events and pages, until recently, people could grant an app permission to get information about events or to use the pages API to read posts or comments. For Facebook groups, apps needed the permission of a group admin or member to access group content for closed groups, and the permission of an admin for secret groups.
Facebook's new changes include a limited access to events, groups and pages. In fact, Facebook events had information about other people's attendance; Facebook pages could give apps' owners too much information and data about users; Facebook groups could provide apps' owners with access to users' group conversations.
Starting April 4th, with the new Facebook update, apps using Facebook events, groups and pages API will be able to access events' guest list, groups' member list and pages' information only after being approved by Facebook.The implications of these new updates for businesses are, as you can imagine, crucial - especially when it comes to gathering customers' data. Some business are already considering hiring people to get the data manually, which will take longer and will be more costly.
2 - Businesses and Employees' Privacy Is at Risk
Cambridge Analytica scandal has brought to light some really important privacy issues that any business who uses Facebook, and their employees, should pay close attention to.
First of all, the scandal has highlighted the data security issue and the fact that users' information might be shared with potential cyber attackers.
Clearly, so much data could have been gathered from the 87 million users' accounts affected by the scandal, which could have consequently provided criminals with a backdoor to identity fraud.
The bottom line is that businesses and individuals, including companies' employees, should pay more attention to protecting their privacy. Here are some tips to do so more efficiently: - Limit what you share on Facebook, you don't always want to check-in or to share your location;- Make your profile private and make sure all what you share is limited to your Facebook friends; - When signing up for a new service, don't always use the "Join with Facebook" option and be careful to what applications have access to your profile information;- Keep track of what applications have already access to your profile information;- Make sure you always keep an eye on the private data you share with any other online service or platform, not just Facebook.
3 - Instagram Has Also Been Affected by the Update
Facebook's recent changes will inevitably have an impact on Facebook-owned Instagram, which is used by a growing number of businesses.
In fact, Instagram, which was already in the process of shutting down its platform API, has taken immediate action to limit the access to it. This prompt decision has brought even more dramatic consequences to developers and businesses.
Particularly, developers saw their access to the API narrowed, while many features used by the API were completely shut off. Thus, many social management apps stopped working unexpectedly.
Instagram is currently offering developers access to its Graph API, which offers fewer capabilities than the original API, with a focus on brand management and comment moderation.