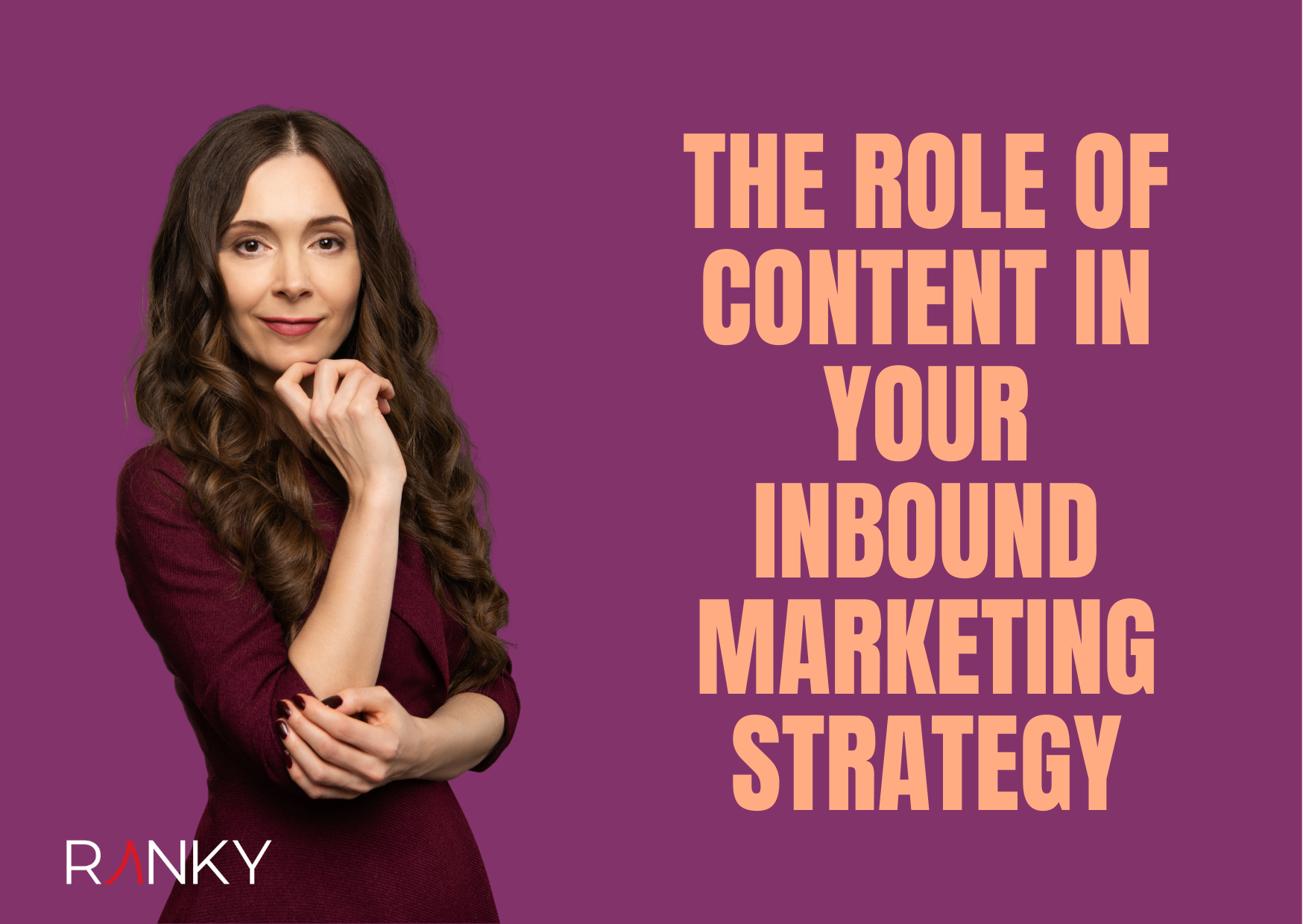 Do you ever wish you could sit back, relax, and have customers flocking to your business?

Stop dreaming: as we're about to help you turn this wish into reality.

As our markets continue to evolve and more and more businesses that offer similar products and services continue to flood the market, ensuring your delivering quality content and driving engagement to your target audience is vital to remain in the competition.

With that in mind, if your business still relies on traditional marketing strategies -which often overlook customer needs- your business will fail to make an impact and, eventually, fall behind.

But it doesn't have to be this way, and that's where inbound marketing methodology comes into play.

So, what exactly is inbound methodology? And how can it transform the way you do business?

We've put together this informative guide to answer these questions. Let's dive in.