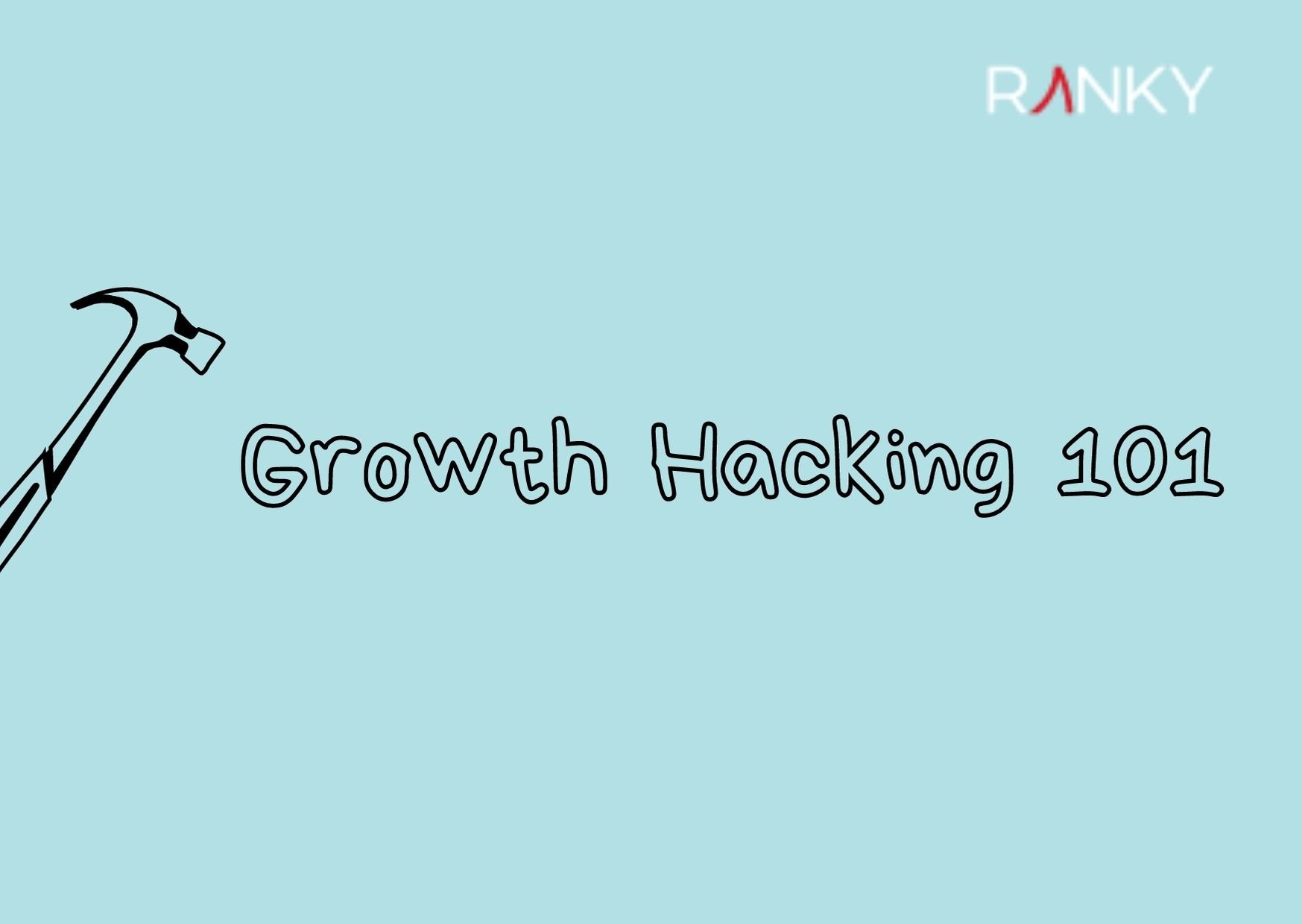 Growth-Hacking, it's a term that has been thrown around a lot lately. But do you know what it entails? In this blog post, we'll elaborate on the concept and share a few tips for increasing your company's growth.
Growth Hacking's History
Back in 1996, a couple of employees in a Technology firm developed a small web-based emailing platform, to keep the bosses from monitoring their private messages.
When they realized the platform's potential, they named it "HoTMaiL", quit their full-time jobs, and started looking for investors.
Their growth strategy was mostly focused on traditional marketing tools such as billboards and radio ads.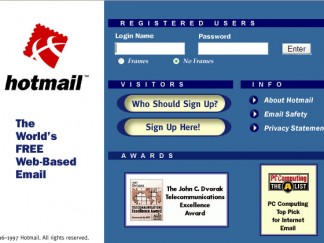 However, one of their first investors, Tim Draper, had a creative idea: each email had to be signed with "PS – I Love You! Get A Free Hotmail Account."
Legend has it that the number of users who signed up to Hotmail raised to 3,000 per day, 100,000 users in the first month, 1 million users in half a year, and 12 million users in a year and a half.
Fun Fact: One of Hotmail's co-founders was Indian-American. Upon sending 1 e-mail with the "PS I Love You" signature to a homeland friend, Hotmail registered 300,000 new sign-ups from India.
Growth Is the Ultimate Goal
Growth Hacking and digital marketing aren't exactly the same thing. However, being Growth Hacking and Digital Marketing such generic terms, they must meet at some point.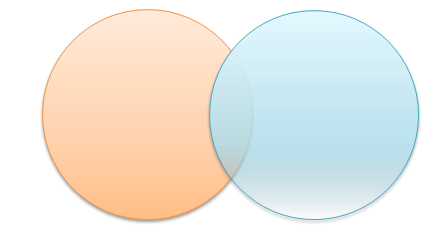 If you want to make a product grow, with a growth-hacking strategy you'll be able to improve any existing digital marketing approach.
What makes you a Growth Hacker, at the end, is a combination of an effective digital marketing strategy, creativity and experience - all of this combined with the goal of turning the product's potential into actual revenue.
Growth Hacking Levels
If the budget allows it, a wise product owner will hire a growth hacker prior to the actual development and the official launch.
From code to the visuals, from the colors to the name – all the definitions of the product should be implemented in a growth mindset.
Ideally, a growth hacker should have basic knowledge in design, coding, optimizing, data analysis, and more.
Here are some of the necessary steps to be taken during a growth hacking process:
Step 1:
Break down the primary growth goal into realistic, yet ambitious mini-goals.
Bad example: Penetrating a new market.
Good example: Attracting 10,000 new monthly visitors to the "Pricing" page.
Step 2:
Measure numbers from day 1.
Set up Google Analytics or one of its alternatives to measure daily traffic behavior, but far more important – set up advanced goals and segments.

Besides observing daily visitors' behaviour, we recommend that you start analyzing data about referring URLs, your blog's time-on-page, site mobile usage, trackbacks, and sign-up events.

Step 3:
Use an inbound marketing strategy.
Use creative and digital strategies to leverage your user acquisition, such as an inbound marketing approach.
With a solid and quality content marketing approach you'll be able to attract new visitors to your site. CRO (conversion rate optimization) will help you move the user to the next step in the funnel – converting leads into customers. Customer service and social media are useful tools that should be mostly used to increase retention and engagement.
Step 4:
Stop what isn't working, leverage what works instead
If the unique visits to your "Pricing" page, for example, have increased by 180% since you started your growth efforts, then leverage that page.
However, no one promises you that this specific page is going to always perform well. That's why you should always find other creative ways to try to attract new visitors, while continuously leveraging what already works.
Step 5:
Experiment
After setting a mini-goal, try to think what are your best and worst-case scenarios.

Let's continue with the "pricing page" example mentioned earlier. You should A/B test 2-3 different "pricing page" variations which differ in design and call-to-action, and analyze the data behind each variation.
You can also run a targeted PPC or social media campaign for each page version and analyze the results. The variation's pattern that is proven to be the best by the data analysis, should be used on all major pages.
Creative User Acquisition
When you have a new brand, website, or product, it's most likely that you are entering a very competitive niche. Here are 5 proven methods for attracting more users than your competitors:
Creative method 1: Create high-quality content for your website and blog.
Also, try to guest-blog for parallel websites that present good parameters (social communities, domain age, authority).
Creative method 2: Always make sure there's a PPC campaign running, even if the budget is limited.
Focus on Google, Facebook, Outbrain, StumbleUpon, and similar platforms. Give it a month to learn which platform draws the best conversion rate for your specific product/landing page.
Creative method 3: Write a free E-Book and share it on the web.
With a high quality E-Book you'll be able not only to attract more visitors to your site but also to be seen as an expert in your field, a thought leader.
Creative method 4: Create an infographic to show your expertise in a more creative way
Make sure the infographic is interesting and outstanding so you can share it on infographic directories and social media channels.
Creative method 5: Take part in webinars to strengthen your role as an industry's thought leader.
Other creative methods you can use: list your product on coupon sites, collaborate with bloggers, use affiliate marketing, and so on.
Creative User Activation
Once you've found the best channel for bringing traffic to your "Pricing page", you need to convince the new visitors to stay. What is the best way to do that?
Tip 1: Through a high-converting landing page. For more hints, take a look at this brilliant Infographic:

Tip 2: Social proofs are important.
If a visitor has reached your "Pricing page" through a friend's social mention, that means that you've done an amazing job as a growth hacker! Engage with famous brand's executives and provide them with free samples of your product, they might find it valuable and share it with their followers.
Tip 3: Gamificate every corner of your product.
By rewarding App users for their progress and usage, you can increase App retention by 200% on average for developers.
Gamification provides you with a wide range of possibilities: progress bars, quizzes, titles, badges, rewards, VIP rankings, high-scores and so on. So test out different options until you find what works.
Tip 4: Create irresistible pricing plans.
Of course, this will vary from business to business. But creating a business plan that still allows you to grow, yet gives you a competitive edge will help your efforts immensely.
Want to learn more about Growth Hacking? We can help. Contact us today and one of our experts will be in touch!