If you're a B2B company trying to increase the number of leads on your website, you have surely heard that a lead generation campaign is the fastest and most effective strategy at your disposal. However, although there's some truth in it, this definition is too broad and general, especially for someone who has no experience in the field.
Therefore, it's important to understand what a lead generation strategy is exactly and what techniques it encompasses.
First of all, lead generation represents the first step of consumers interest into a company's products or services. The techniques used for generating leads are, typically, advertising ones but may also include non-paid sources such as SEO.
Especially important today is the online lead generation, that refers to consumers interest or inquiry into a business' products or services offered online.
These leads can be generated from a variety of sources and for a variety of purposes, with the final goal of converting them into loyal customers. However, gathering and analyzing data of potential customers, plays a central role in the lead generation process as it provides businesses with insightful information that can be used to attract, convert and also delight users.
Starting a lead generation campaign is the first step towards generating sales. However, selling products and services in the B2B industry has become more and more challenging, given the different channels and audiences it encompasses. Especially considering the typically long B2B buying cycle, attracting loyal customers can take months or even years which means that gathering leads' data is only the very first step into the buyer's' journey.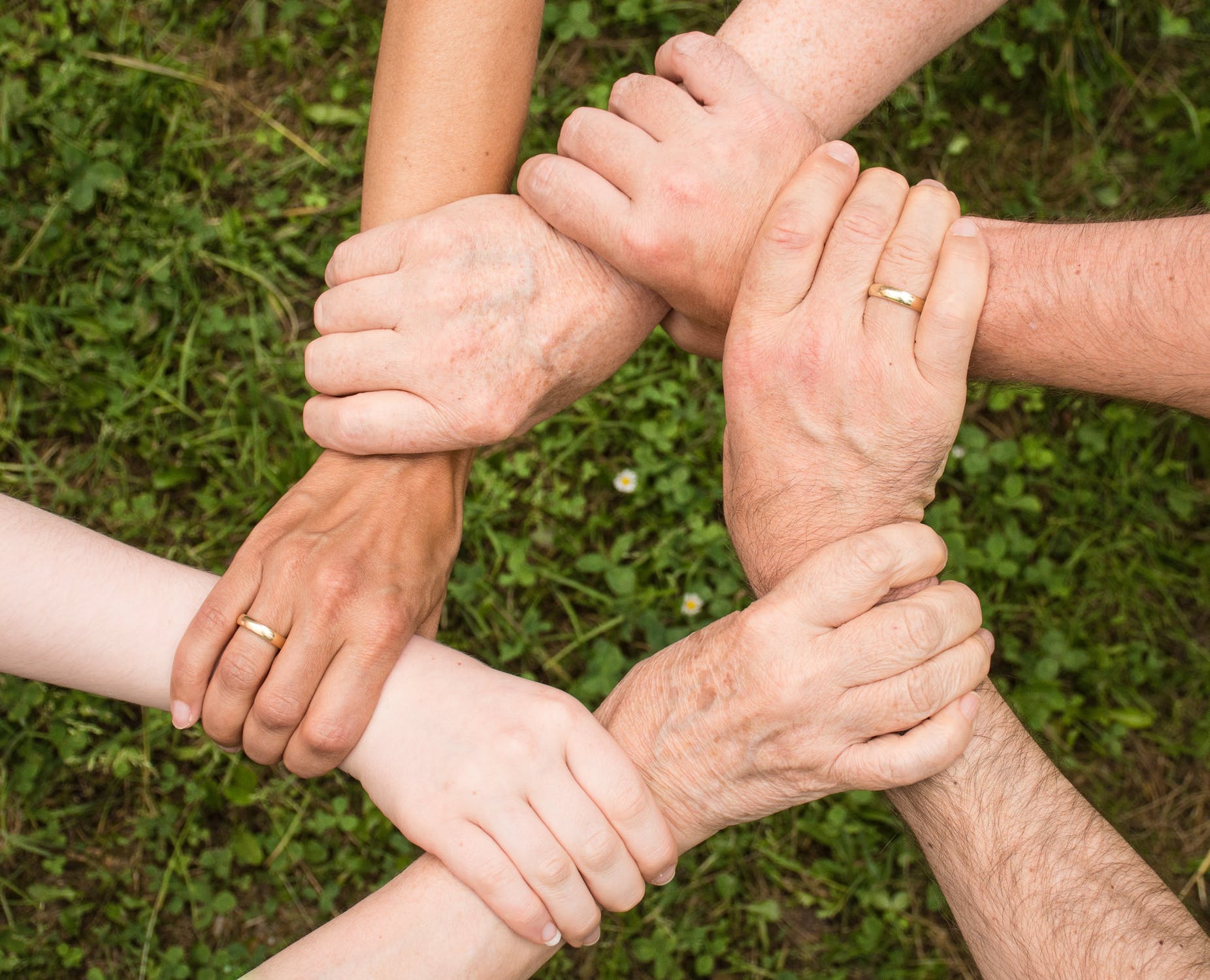 Thus, separating leads from non-leads becomes a necessity. Having a lot of traffic to your site might sound appealing in a way, but what if the biggest portion of this traffic doesn't eventually convert? Not only this means that your site isn't properly optimized for conversion - and thus you might want to work on your website to make it 'user-friendly' - but this could also mean that the visitors you're attracting don't represent your desired target audience. The implementation of landing pages and forms on your site, is a great way to extract leads from a non-leads clutter. Forms and landing pages have an extremely high impact on your conversion rates and overall lead generation results, especially if they're properly optimized for your target audience.
Another important practice to keep in mind when starting a B2B lead generation campaign is not to rely on one channel only. Ideally, you should always try finding the right balance between different marketing channels so you can optimize results and minimize costs. You'd obviously want to focus mostly on online channels for lead generation, as they allow you to:
- Locate decision makers in specific industries and companies
- Customize your lead generation efforts to different audiences
- Be active, anytime and anywhere
- Network with potential customers
- Grow your professional network online faster
If online channels should be your preferred option when starting a lead generation campaign, you should know that some channels aren't as effective in generating leads as they're in generating awareness. Choosing the right channel for lead generation highly depends on your marketing goals and strategy, as well as on your target audience.
Social media are probably the most effective channel for lead generation. However, this doesn't necessarily mean that any follower or visitor represents a lead. In order to become a real lead, a social media user will have to, at least, visit your website and it's your task to ensure this happens by simplifying the whole process. One effective strategy to do this is to add links to your site, to any post shared on social media. These links will need to lead to interesting pages on the site such as landing pages, newsletter, promotions, etc. You could even consider allowing for newsletter signups directly on social media channels, which would shorten the marketing process.
You'll also need to use call to actions directly on social media - you can promote your company, ask users for feedback, suggest further actions, etc.
Amid all social media platforms, LinkedIn is definitely the one that stands out when it comes to lead generation for B2B as it gathers a great number of professionals, a large amount of decision-makers, and the highest per capita income per user. Simply put, B2B companies are more likely to be on LinkedIn than on all other social media platforms. That's why you'll need to be very active on LinkedIn and to work on widening your professional circle. You can join groups or conversations and even use LinkedIn integrated lead collection tool, if you're interested in paid advertising.
Another very effective channel that can be used for B2B lead generation is content marketing, meaning the production of quality content that can be either written or visual. Webinars is a great example of visual content that engages users and plays a central role in turning them into leads. Find a theme you know your target audience is interested in and plan a webinar around it. Remember that the goals of a webinar is informing your audience about something that they are already interested in, rather than straightforward selling your products. Videos are another engaging type of quality visual content with the most viral potential and popular appeal. When it comes to written content, instead, reports and blogs represent two incredible sources for lead generation. The information you have as a thought leader in your industry serve as very valuable information you can share with your audience to engage them to your brand and, with time, turn them into leads.
The production of quality blog posts, increase the chances of appearing and ranking high on search results, more than any other form of content.
To sum up, any B2B company can definitely rely on some best practices and channels for starting and optimizing their own lead generation campaign.These strategies can be considered as essential tools for building a system that, eventually, will run by itself. However, you should always keep in mind that nurturing your clients is an essential aspect of any marketing and selling strategy. Today, users have access to a variety of products and solutions and, thus, B2B companies' approach to sales should be rethought differently. Learning how to educate your target audience and, once they become leads, learning how to continuously engage them, is the most successful approach to any lead generation campaign.