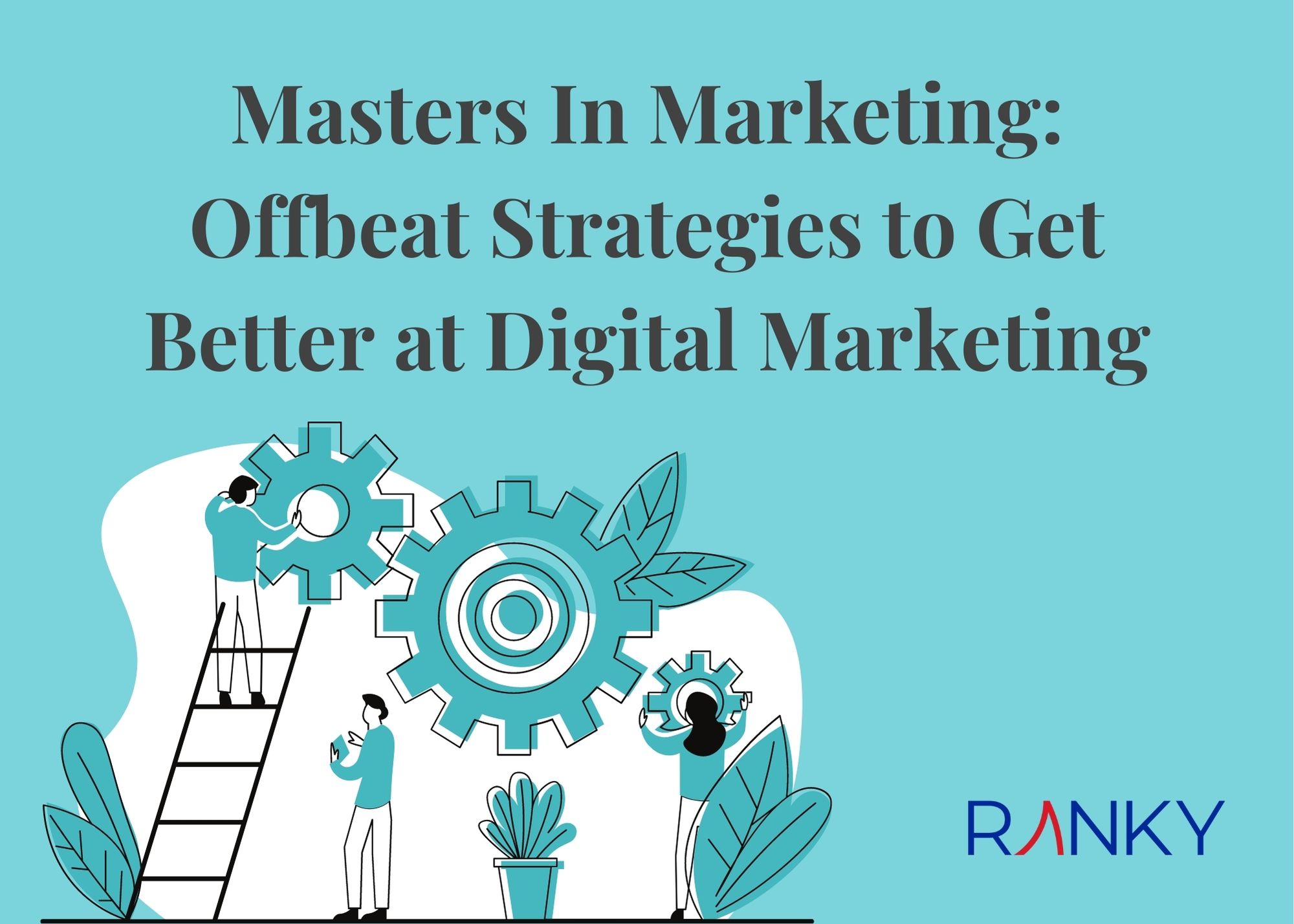 Your digital marketing plan is absolutely crucial to the growth and success of your business, no matter what industry you're in.
Your marketing approach allows you to develop a clear, cohesive, and thorough strategy you can use to reach out to your target audiences, establish connections with them, and maintain their interest long enough to convert them into customers.
An in-depth understanding of your target market is crucial to crafting a successful digital marketing campaign. Every product you offer is designed to meet the specific needs of your key audiences, and knowing these audiences allows you to place your products directly and inform your entire team's tactical strategy when it comes to marketing and advertising.
With that said, knowing your audience is just one part of a much broader skillset you need to develop or improve your digital marketing prowess. According to studies, marketers can enjoy a 356% higher chance of success when planning and executing projects and campaigns according to a complete marketing strategy.
That's 356 reasons to get started!
6 Off-Beat Strategies to Boost Your Digital Marketing Efforts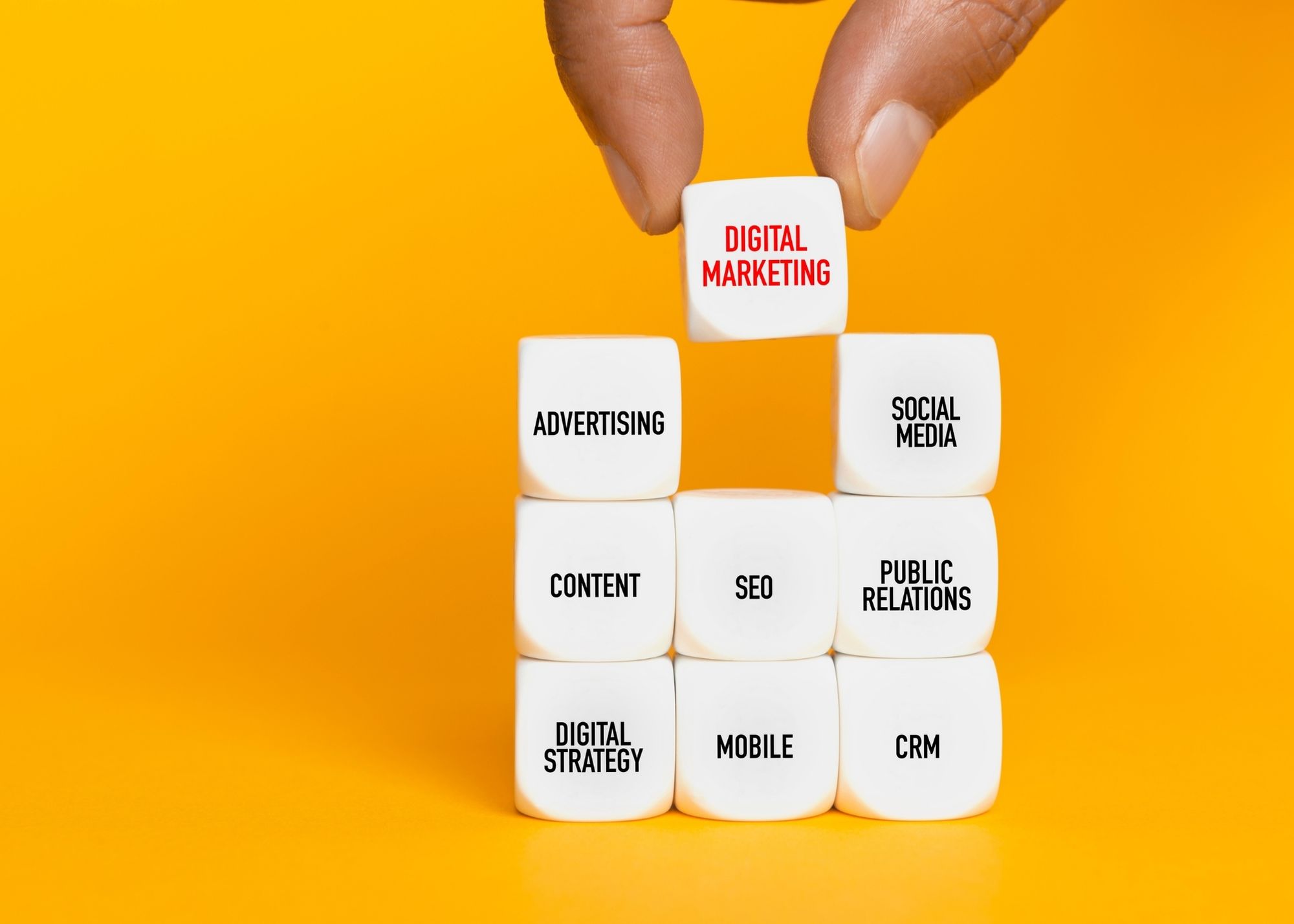 If you don't have a strong digital marketing plan in place, your business will struggle to communicate with people online in a consistent and engaging way. Unfortunately, this can hit your sales figures hard and may even earn your brand a poor reputation over time.
If you want your marketing strategies to have the best possible impacts, they need to be seamlessly integrated and cohesive across all of your online channels.
To get you started, here are our favorite off-beat strategies to assist you in developing your best marketing campaigns yet.
Know Thy Competition
It's absolutely essential to analyze how your competitors are marketing their products and services to their online target audiences. Which areas are they concentrating on the most? Which areas are they overlooking?
For example, they may focus heavily on SEO or pay per click ads but fail to provide meaningful advice in their on-site blog. Speaking of blogs, 53% of marketers view the creation of blog content as their main inbound marketing priority. So, it's definitely a good idea to develop a unique, insightful, and value-packed blog for your brand - regardless of whether or not your rivals have done so.
By assessing their strategies and how well they are engaging their audiences, you can choose to adopt a similar marketing strategy. Or you can go another route and focus on providing the aspects of a cohesive strategy that they have missed.
Stay True to Your Business's Mission
Potential customers can almost always sense when your brand's online presence doesn't align with your business's mission and core principles, which is why it's so important to stay true to your mission and your ideals, both online and offline.
Rather than following trends in a bid to win your target audience's fleeting attention, create authentic messages and marketing strategies. These must reflect the fundamental goals, values, and vision of your brand.
Customers who are genuinely interested in your brand will automatically align themselves with it, making marketing that much simpler.
Try a Content Gap Analysis
A content gap analysis could assist you in identifying which forms of marketing material have outperformed your competitors and which ones simply aren't worth your time and resources.
Certain topics may have performed very well for one of your rivals. Once you identify these, you can offer a fresh new perspective thereon in a bid to outperform your competitor's efforts.
Data is your friend when it comes to crafting captivating marketing campaigns. Do your research on your industry and check out which trends and topics your target market is searching on Google and other popular search engines.
Google currently holds a 92.42% share of the search engine market, so it's a good idea to prioritize them first. You can also use tools like BuzzSumo and AnswerthePublic to perform content gap analysis and stay one step ahead of the pack.
D

iversify

Your Strategy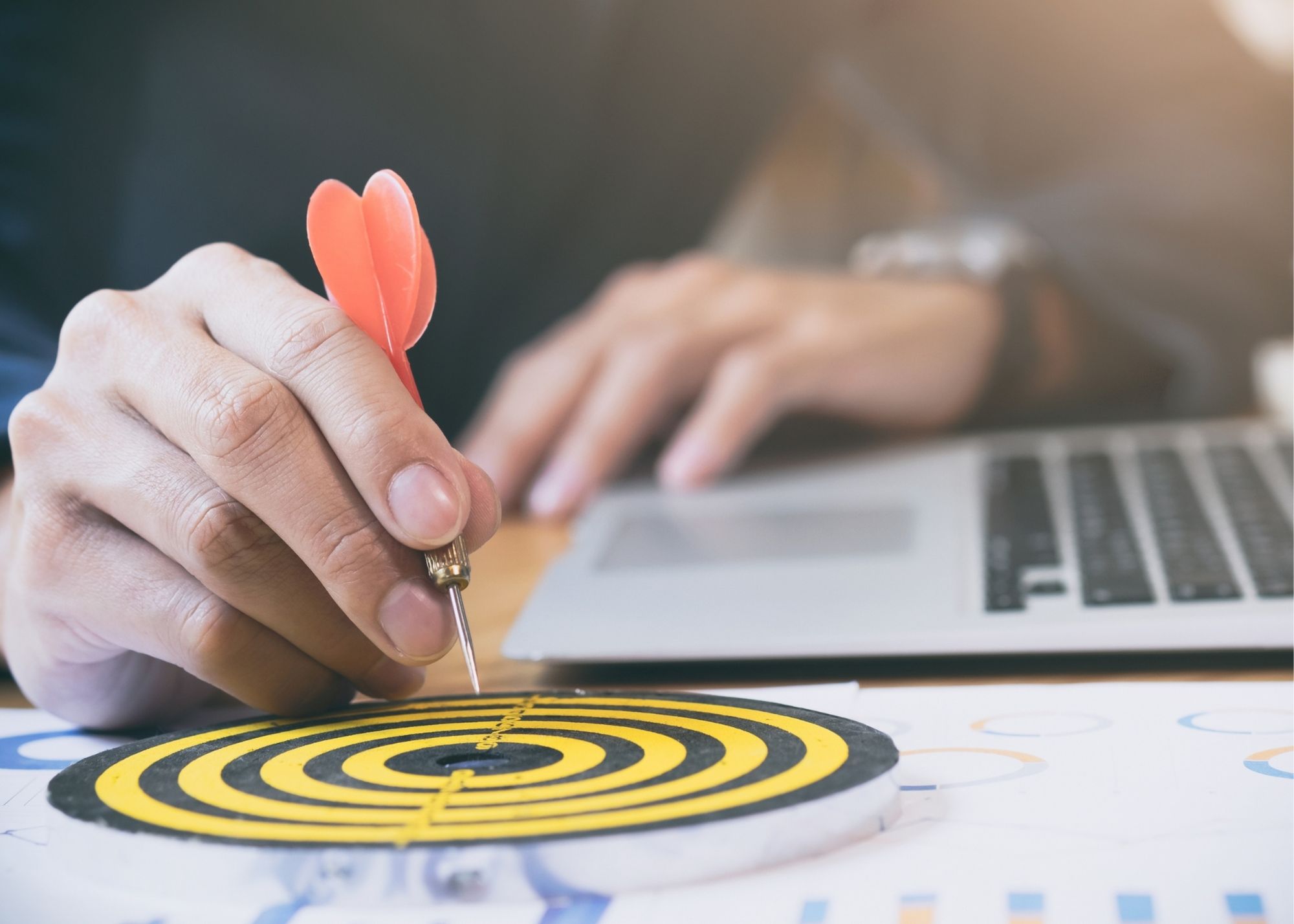 There are dozens upon dozens of digital channels on the web today. Modern marketers tend to gravitate towards SEO and social media platforms like Twitter and Instagram. But these certainly aren't the only channels through which your brand can communicate with its customers.
Consider more niche platforms and websites like Reddit, industry-specific chat sites and forums, NFT drops, as well as augmented and virtual reality channels as equally valid and effective platforms for communication.
It's also vital to optimize your marketing materials for mobile devices, as mobile devices (not including tablets) generated 50.81% of global website traffic in 2020 alone.
Align Your Strategy with Your Goals
Aligning your goals and your marketing strategies creates a myriad of opportunities through which you can strategically implement your plan of action. Moreover, it ensures that your strategy and your efforts always match one another.
Start by clearly defining and addressing your customers' pain points and problems. Use these problems to make the right people more aware of the solutions you offer. This approach generates leads and demand.
You can then take advantage of this by posting the right content to position your products as the solution to your target audience's relevant challenges.
Think Outside the Box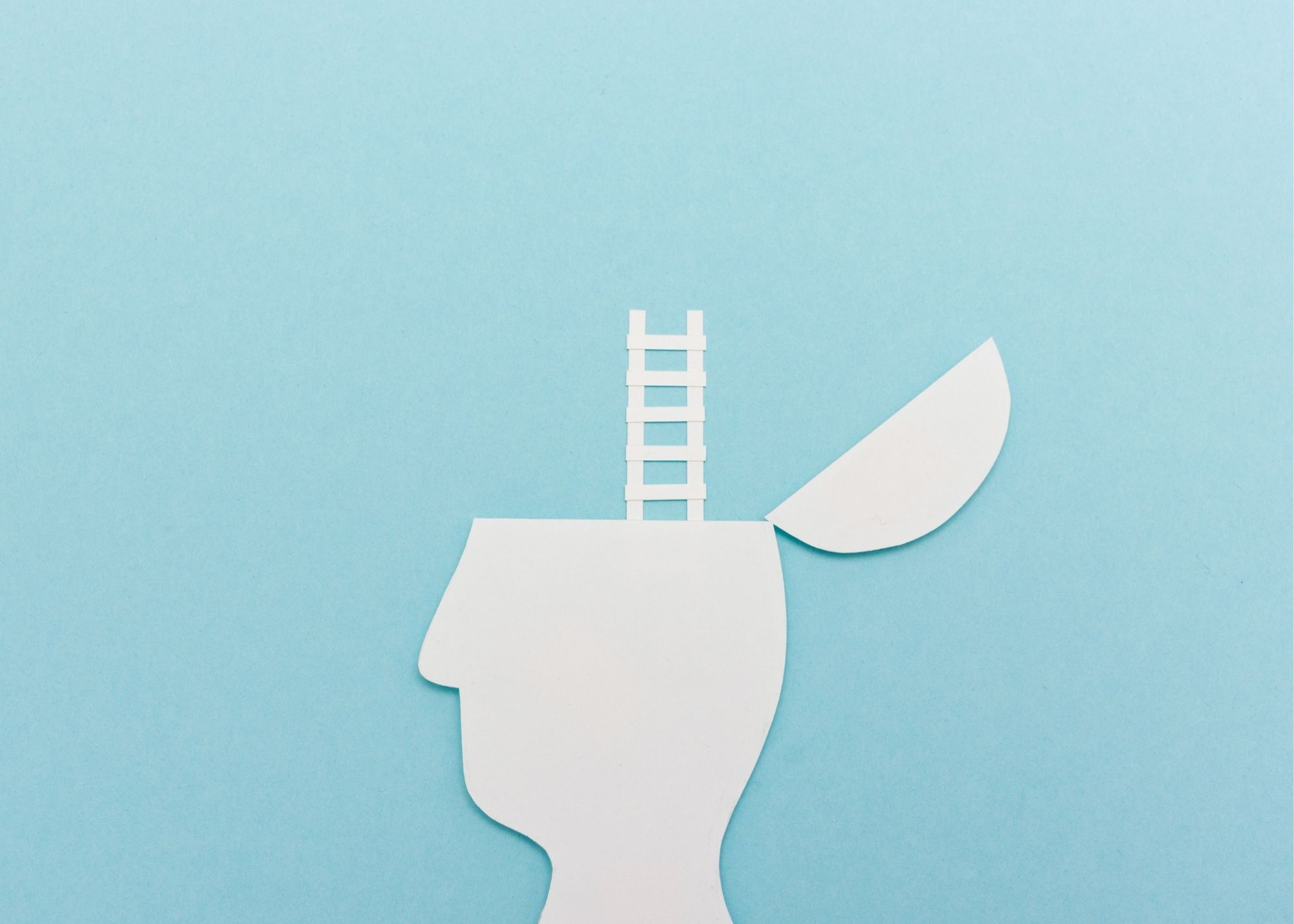 Marketing is a creative pursuit that always leaves space for innovation and out-the-box thinking.
Pay attention to your progress over time, track your revenue streams, and identify areas of your marketing strategies that could use innovation. Your tone of voice, visual identity, website design, and customer support provision may need attention.
Taking a different, lesser-used approach will enable you to stand out from your competitors, capture the attention of your target audience easily, and develop a memorable visual identity for your products and website.
The business world is more competitive than ever before. Taking a unique approach could be just what your brand needs to stand out.
Make Off-Beat Work For Your Brand
No brand or business today should be neglecting digital marketing. This crucial tool is a must-have when it comes to engaging your target audiences, forming connections with them, and ultimately converting them into loyal customers.
Becoming a business leader isn't always easy, but in the end, it's worth it. Use these strategies to improve your digital marketing approach and establish direct, unwavering contact with your leads. With the right digital marketing in place, your bottom line will enjoy a boost.
------------------------------------------------------------------------------------
Guest Author: Charli Tanner